Big News! Our Educational PSA Video is Coming!
We have almost completed the production of our educational video that will be available for High Schools, Colleges and marketing events later this summer! This video will educate the future of the industry about why it is important to include the disability community in every day advertising.  We have an all-star cast of individuals telling us their own stories as well as how the media and advertising have influenced their buying decisions.
We feel pretty lucky to have an amazing panel of experts, Dr Shenay Bridges, PHD Licensed Clinical Psychologist of Bridges Wellness talked about how representation or lack of representation in the media affects individuals on a personal level.  Jeff Blade CEO of our partner Matilda Jane Clothing spoke about the benefits of inclusion in their advertising. Amy Phillips, Creative Director and Owner of Swayed Creative, LLC talked about how the industry currently views diversity and changes that need to take place to include the disability community. On the 6th of June we will sit down with Erik Nordstrom, Co-President of Nordstrom, to talk about why Nordstrom has continued to include the disability community in their advertising and workplace!  We believe with the help of these families and experts we have created a well rounded message that many will find enlightening and beneficial to the future of the industry.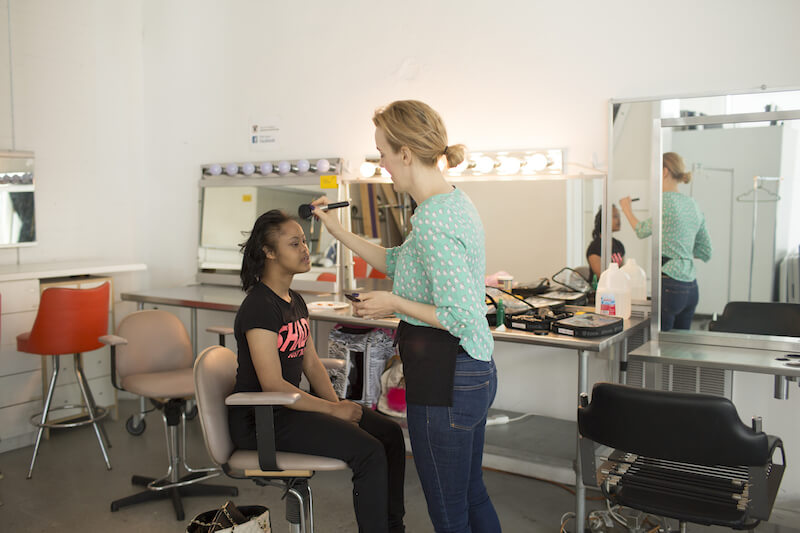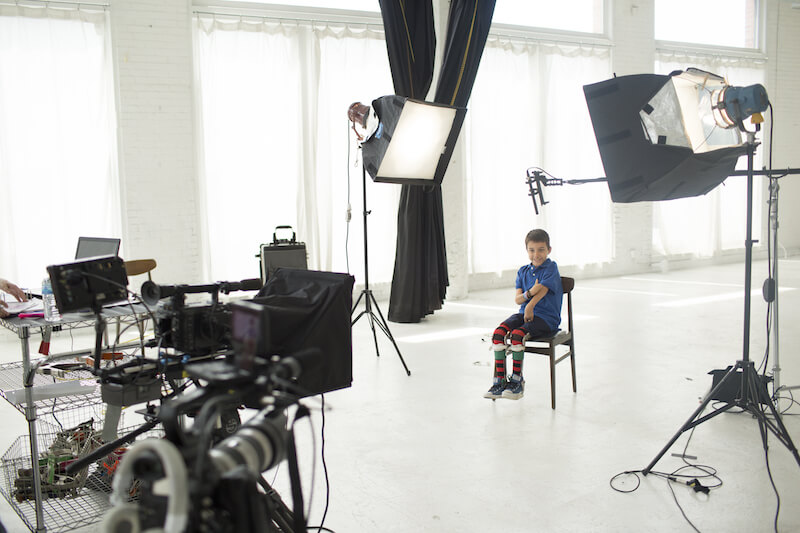 We here at Changing the Face of Beauty realize change takes time as well as hard work.  We are committed to influencing not only the current industry but the future of it.  We believe this tool will open minds and educate on just how big the disability community is and how important it is that we are all represented.  It is not only right, but a good business decision.
We are looking forward to having a premier/fundraiser here in Chicago at the end of the summer!  More information soon!  If you would like to sponsor the event please reach out to us at katie@changingthefaceofbeauty.org. We are putting together the details now.  If you would like to bring the program to your town and help us grow please don't be shy!  The program, both video and curriculum will be available at the end of July for the 2016-17 school year on our website .  It will also be available for marketing conventions and business trainings.  If your company would like more information on why it is important to include the largest minority in the world this is the perfect tool to use to explain the importance.
More soon we promise!
Sincerely,
Katie
Founder and President of Changing the Face of Beauty