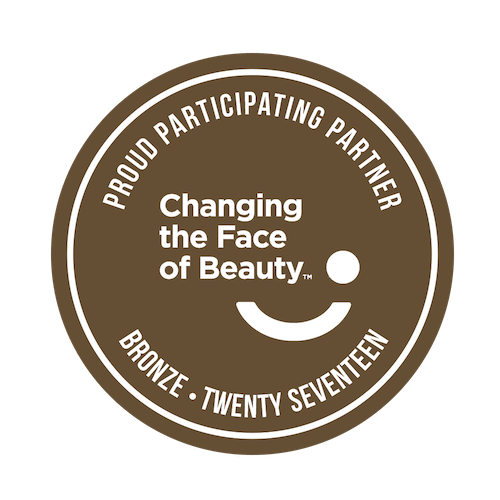 Bronze Partnership
$1,000.00
With the donation of $1K, you will be in the third tier of support of Changing the Face of Beauty in 2017. CTFO will promote them once a month upon request. We will also promote your inclusive imagery as you provide it on our social media platforms (Facebook and Instagram) at our discretion. You will be awarded a "Bronze Partner" 2017 badge to display on your website and print material for up to a year.
Application and Payment Form
To continue with the partnership application process, please fill out the form below. Once we receive your payment and completed application, we will contact you with more information about this partnership. Thank you and we look forward to a successful partnership!