Land of Nod Recap, Future Plans and New Shirts!
Hello!
We are so excited to share with you our amazing collaboration event with Land of Nod in celebration of our 21 partners! Together, we were able to make lots of children and families very happy, and that is exactly what we set out to do last Sunday. Our partners want to make memories for their consumers, and I think we accomplished that!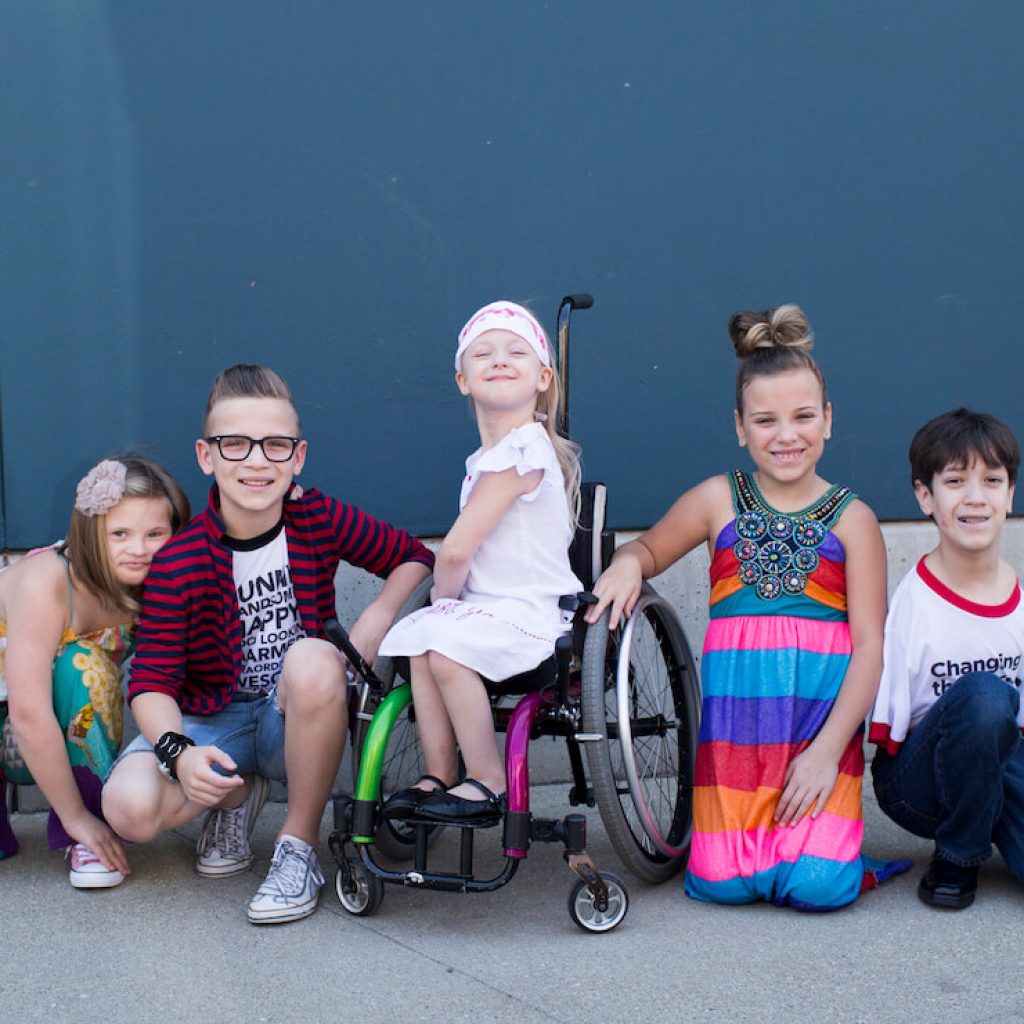 Land of Nod Fashion Show Video Recap
Events like these remind us all how simple it is to create marketing messages that speak to everyone. Kids with and without disabilities came together to celebrate beauty, fashion and fun! Check out our Land of Nod Fashion Show recap video below:
Changing the Face of Beauty and Land of Nod Fashion Event from Katie Driscoll on Vimeo.
FUTURE PLANS!
We will be continuing programs like these across the country and to kick off our travel schedule it starts in DETROIT, Michigan! We are so excited to be hosting an event in partnership with coordinator Jennifer Munson and Matilda Jane Clothing!
Thats right! 50 children and 4 photographers will come together for a 2 day event (April 23-24 from 12pm – 6pm) at Belle Isle Casino Grounds, 1 Sunset Dr, Detroit, MI 48209. (Rain location: 119 Moran, Grosse Pointe, MI 48236) and capture images styled by Matilda Jane Clothing that show retailers big and small how easy it is to include all children in their advertising message! We can't WAIT to meet everyone involved in this exciting event!
Want to schedule a Changing the Face of Beauty event in your town!? OR want to become a partner? Contact us at katie@changingthefaceofbeauty.org
NEW SHIRTS!
Don't forget we launched our new shop with even MORE t-shirt styles. They are limited and once they are gone new styles will take their place so get yours now! Click any of the images see all available sizes!
Thats all for now. More to come…we promise!!
Much love,
Katie Driscoll
President and Founder of
Changing the Face of Beauty