North America Bear Co. and their thoughts on Changing the Face of Beauty
W e absolutely value the companies that are committed to using models of all abilities in their advertising.  Our goal is to create relationships with those companies and in order to do that there must be feedback from both sides.  A week ago we asked the participating companies to tell us what it looks like from their side.  We want to know what it feels like to be a part of our campaign as well as hear their thoughts on the new look of their advertising.
Over the next couple of weeks we will continue to share responses with you.  You are just as much a part of this campaign as we all are.  We are working to change the look of YOUR advertising, YOUR world so please let us know what you think!
1. What brought you to Changing the Face of Beauty?
[Melissa Bullock]  Honestly, I saw a Facebook post about it through a page I follow. As soon as I saw it, I knew we HAD to be a part of it and I asked our social media coordinator to find out if we could participate. We were a little late to the party, but were so grateful to be included!!!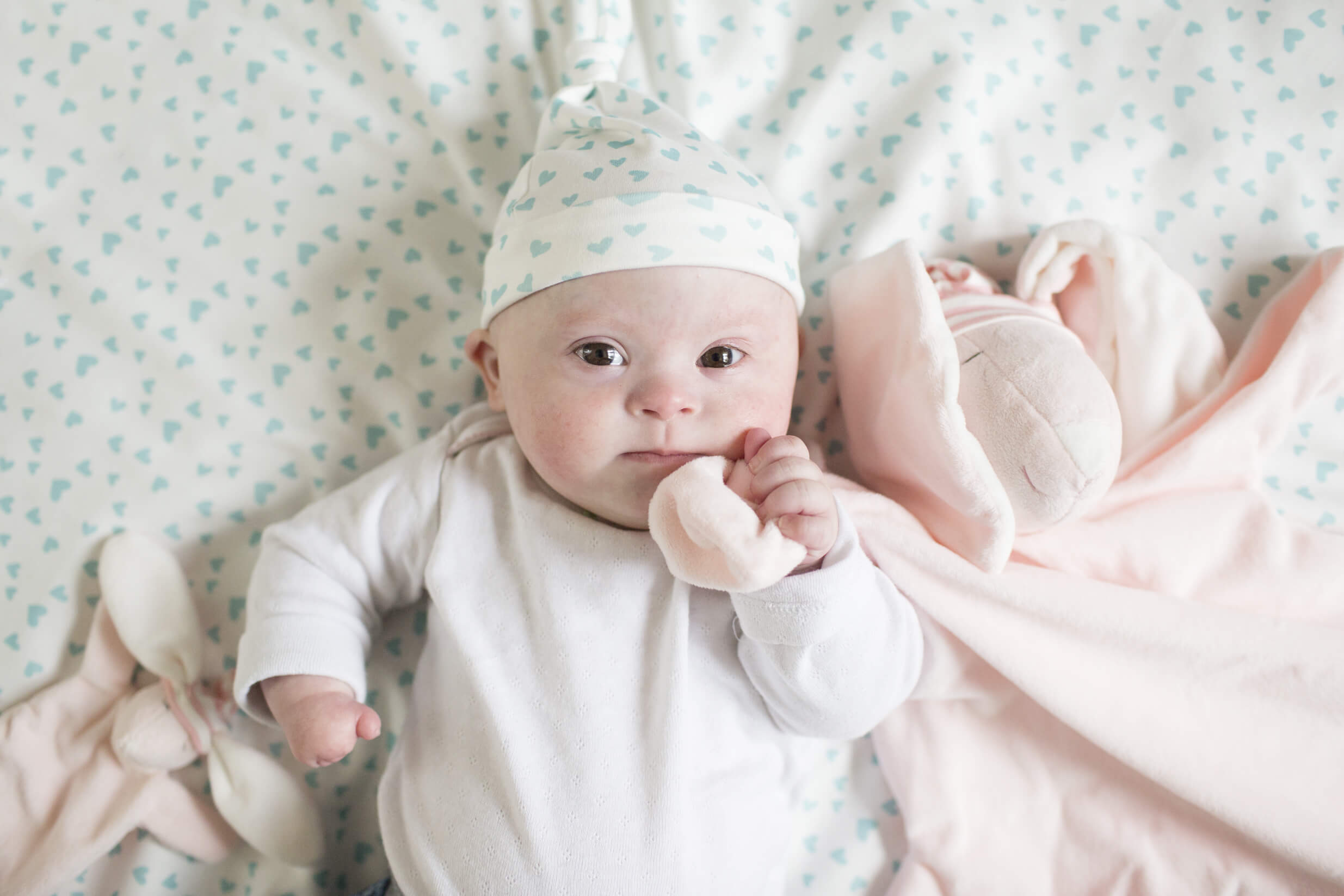 2.  What has participating in Changing the Face of Beauty done for your business (if anything)?
[Melissa Bullock]  It has definitely given me a renewed energy about what we do. The trade show season can get a bit old after 20 years. But having people go out of their way to tell us that they LOVED the cover of our catalog and how much it meant to them is inspiring. We hope our retailers will be encouraged to use the images in their advertising!
3. What has your experience been when including models with disabilities in your shoots?
[Melissa Bullock]  Yes, I was so lucky to be able to attend the photo shoot. In my previous life, I am from apparel, so I have been to plenty of photo shoots and fashion shows. This hands down was the best behaved group of models, adult or kids, I have ever witnessed. It may partially have to do with how organized and enthusiastic the photographer was. When you love and believe it what you are doing, it really shows in the work.
4. What do you hope to communicate to your consumers through your CFOB participation?
[Melissa Bullock]  We want our fans to know that we are for everybody! All kids love to play, and desire a comfort object to call their own.  Changing the Face of Beauty absolutely does that for us, and its been an amazing opportunity to share that message.