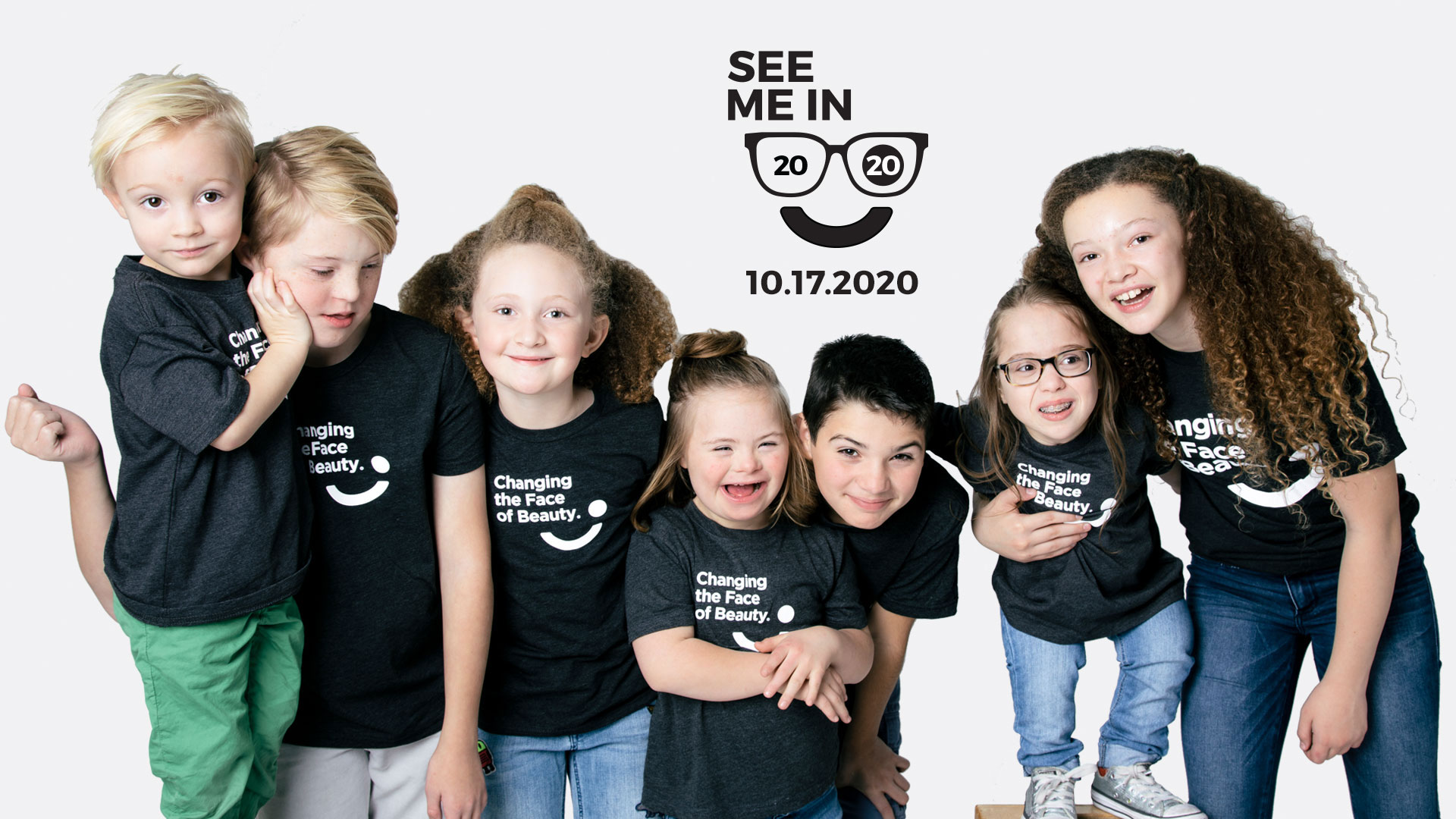 Due to the COVID-19 virus and the consequences of large gatherings, we regretfully have to postpone our See Me in 2020 event.
With the increase in COVID cases these past couple of weeks, we can not be 100% sure you all our participants would be safe during our event. Because of that we are canceling the event and looking forward 2021.
If you had already registered for one of our clinics and would like your $20.00 donation returned, please feel free to send us an email to clinic@changingthefaceofbeauty.org.
If you have been fortunate during this time and would like to donate your $20.00, CTFOB could definitely use it to keep the organization going for little while longer.
Additionally, if you have never bought CTFOB swag we would love your support.  You can see our swag on our website http://changingthefaceofbeauty.org/shop/
Wearing the message proudly helps us continue to impact communities around the world.
If you would like to make a donation to CTFOB you can do that here as well http://changingthefaceofbeauty.org/donate/
We are so incredibly sorry to have to cancel this event for the 2nd time and look forward to linking arms with all of you in 2021.
Thank you so much for your understanding because together we rise and make change.
Katie Driscoll
Founder + President
Changing the Face of Beauty
The "See Me in 2020" project goal is to increase representation of the disability community in talent firms across the world . We can not continue to make strides in representation in advertising and media without ensuring brands have access to talent.
On October 17th, 2020, Changing the Face of Beauty is challenging the disability community and brands to come together on one day and photograph at minimum 500 people with disabilities around the world, providing them with professional headshots and empowering them to push for representation.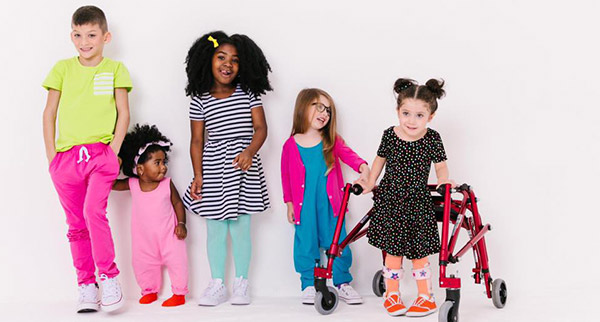 Organize a Clinic
In order to reach our goal of over 500 m0dels and 17 headshot clinics we need headshot clinic organizers around the world. If you are interested in being a clinic organizer, fill out and submit the application below!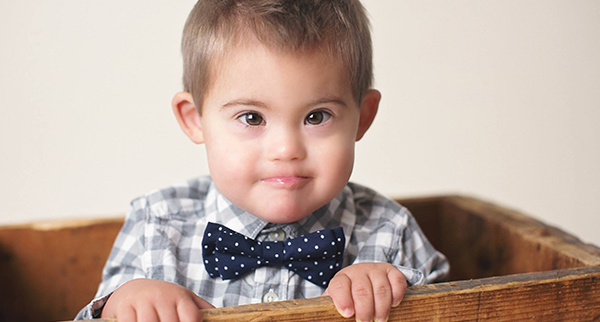 Be A Model
If we want this to be a day in which the Disability Community Makes a statement to the advertising world, WE NEED MODELS. To participate in a clinic on October 17th, 2020, click below to find a clinic near your town.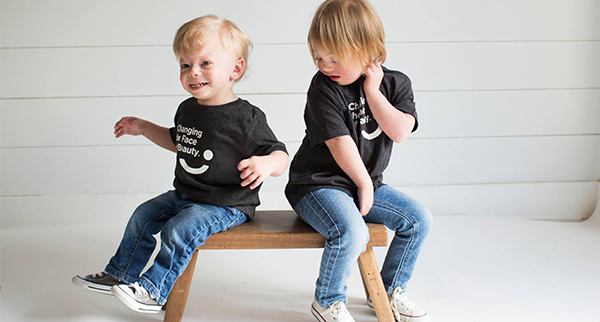 Become a Sponsor
To help this event and others like it to change the world for individuals with disabilities, we need sponsors. To learn more about how you or your brand can help, contact us and let us know you want to help!
See Me in 2020 Headshot Clinics
[tribe_events view="map" category="see me in 2020 clinics"]