Step 2 and their thoughts on Changing the Face of Beauty
W e absolutely value the companies that are committed to using models of all abilities in their advertising.  Our goal is to create relationships with those companies and in order to do that there must be feedback from both sides.  A week ago we asked the participating companies to tell us what it looks like from their side.  We want to know what it feels like to be a part of our campaign as well as hear their thoughts on the new look of their advertising.
Over the next couple of weeks we will continue to share responses with you.  You are just as much a part of this campaign as we all are.  We are working to change the look of YOUR advertising, YOUR world so please let us know what you think!
1. What brought you to Changing the Face of Beauty?
In 2011, Step2 teamed up with Kelle Hampton of Enjoying the Small Things for a campaign called Everybody Plays. We wanted to highlight the importance of incision of all children. No matter the age, gender, nationality, or ability, everybody plays! We feature Kelle's beautiful photography on our website, social media channels, and in email campaigns. After hearing about Changing the Face of Beauty, we wanted to expand our campaign to our packaging. Changing the Face of Beauty simply gave us another reason to illustrate that everybody plays!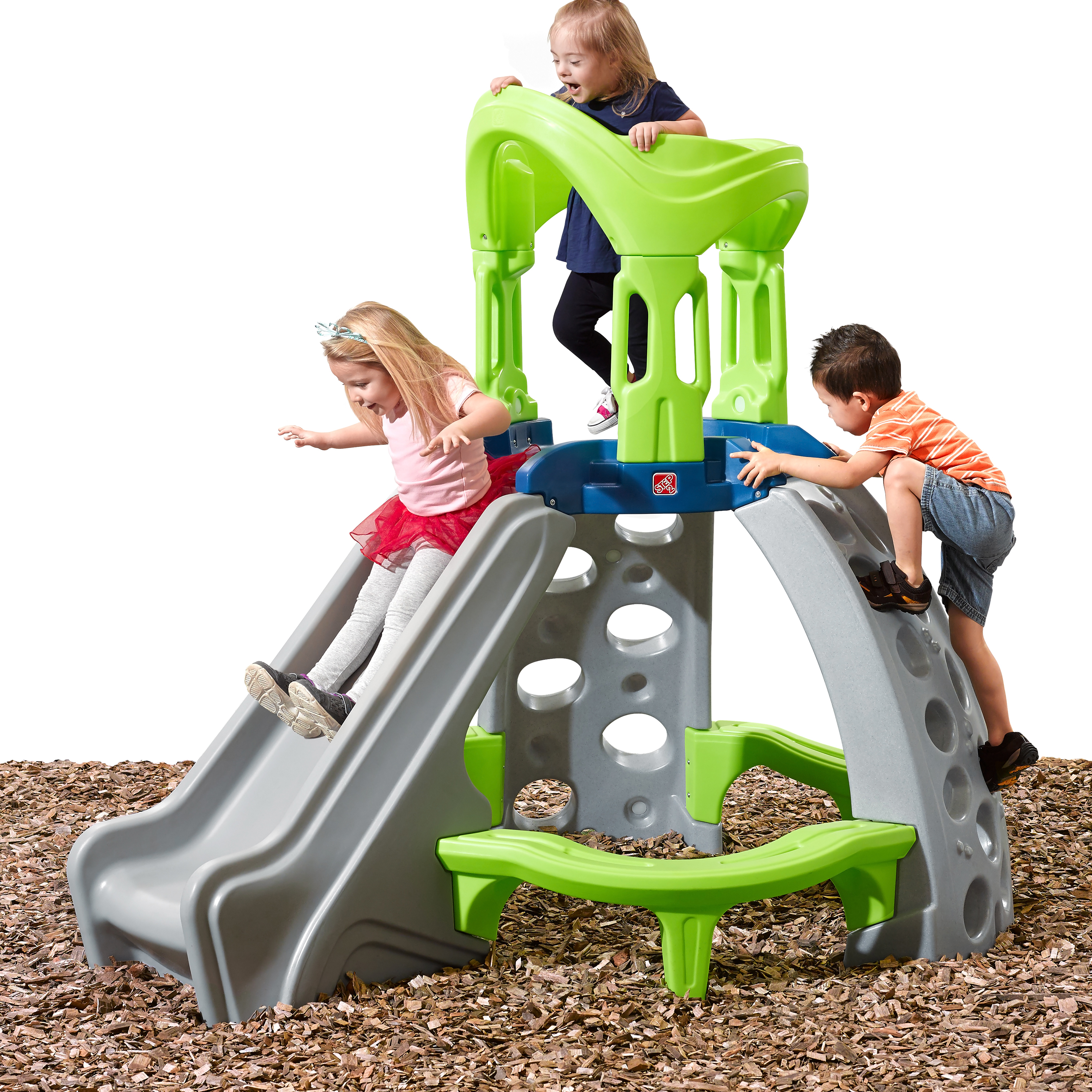 2.  What has participating in Changing the Face of Beauty done for your business (if anything)?
Changing the Face of Beauty has further highlighted the work we have done to include children of all abilities. The positive outpouring of support on our social media channels has been immense, and our fan base has grown because of it.
3. What has your experience been when including models with disabilities in your shoots?
Our photo shoot mirrored that of any other shoot – lots of kids running around, laughing, and having fun! No one noticed that our model Hadlie was any different than any of the of the kids. Hadlie had such a good time playing on our toys and took direction very well; it made the day go very smoothly.
4. What do you hope to communicate to your consumers through your CFOB participation?
Step2 would like to communicate to our consumers that we know all children are different and unique, and we want to capture that diversity in all of our communications. With photography that showcases both the features of the product and children of all abilities, yes, participating in Changing the Face of Beauty achieves this message.