Changing the Face of Beauty Schools
Changing the Face of Beauty has launched our Educational PSA Program. An amazing opportunity to help change the perceptions and ignite the future for all of us.
Changing the perceptions of society starts with our media message.  Media and advertising remain the loudest and largest voice in the world and capturing a portion of that for the disability community will have an astounding impact on the future of people living with disabilities.
Being seen is important and we are confident the next generation will without a doubt understand its impact and make it happen. But we need to give them that opportunity!
Our Changing the Face of Beauty Schools are doing just that! They are giving their youth the power to create change. We hope that schools around the world share this message with their students and then participate in the activities to help students really understand the impact this change can have.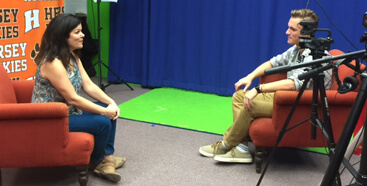 Want to join these forward thinking schools dedicated to positive cultural change?  You can purchase the program by clicking below.