Our Partners Help Us Grow
We are thrilled by the support of our partnering companies!  We would not be able to Change the Face of Beauty without the commitment of our partners to include models with visible differences in their advertising.  We hope through this effort people living with a disability or a visible difference feel they are seen and represented in the world they are living in.
Please support our partners while you are shopping.  They are all proud to be a part of this movement and letting them know what it means to you means a great deal to them.  Help us continue to encourage retailers to want to be a part of really changing the landscape of advertising.  We can all work together Changing the Face of Beauty one model at a time.
Little Cotton Dress
The Hair Bow Company
Dr. Laura 4 Kids
June and January
Matilda Jane Clothing
Speech & Language Center at Stone Oak
Thrive Fitness
A Little Photo Studio
Holistic Health Center
HumanKind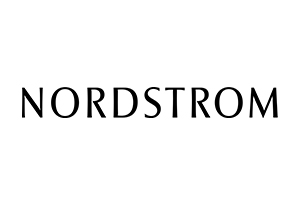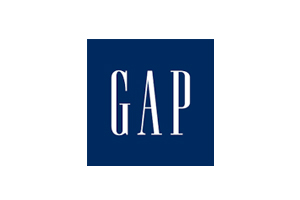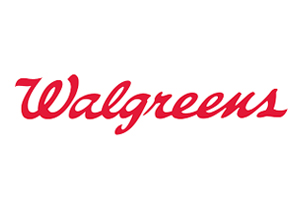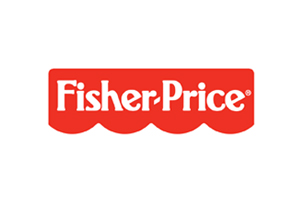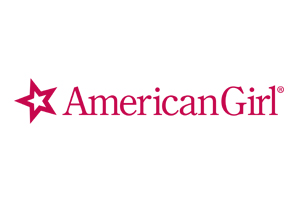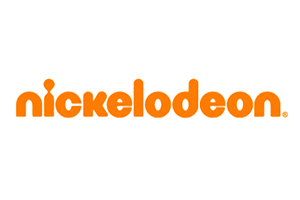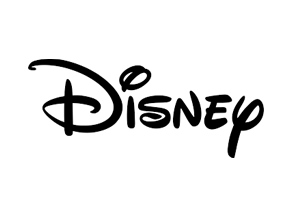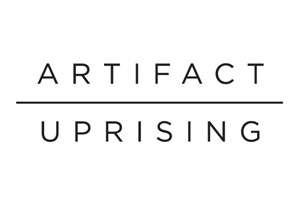 Nordstrom
American Girl
Hasbro
Fisher Price
Artifact Uprising
Matilda Jane Clothing
Walgreens
Ez-Pz
North American Bear
Step 2
Disney
Livie & Luca
Gap
Samsung
Tori Spelling Little Maven
Mario Tricoci
Nickelodeon
Interested in becoming a Changing the Face of Beauty Partner?