Mission
Changing the Face of Beauty is an approved 501c3 nonprofit corporation that is committed to equal representation of people with disabilities in advertising and media worldwide.
View a list of companies and organizations partnering with Changing the Face of Beauty who support our mission to change perceptions and ignite futures through advertising and the media.
Vision
Changing the Face of Beauty empowers people living with disabilities by advocating for inclusive imagery, thus changing perceptions and igniting futures in the media and advertising industries. Changing the Face of Beauty will be achieved through partnerships with both private and commercial retailers, penetrating the creative and business world by:
In Five Short Years We Have…
Impacted the Perception of Beauty
Changing the Face of Beauty committed over 100 companies to include models with a disability in their advertising.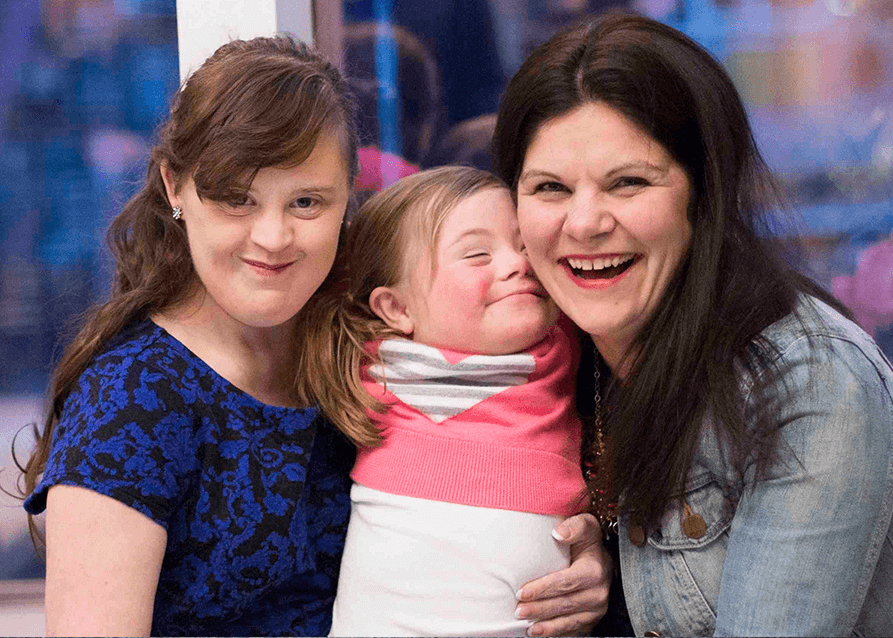 Helped put Model on the Runway
Helped to put the first woman with Down syndrome, Jamie Brewer, on the runway at New York fashion week 2015.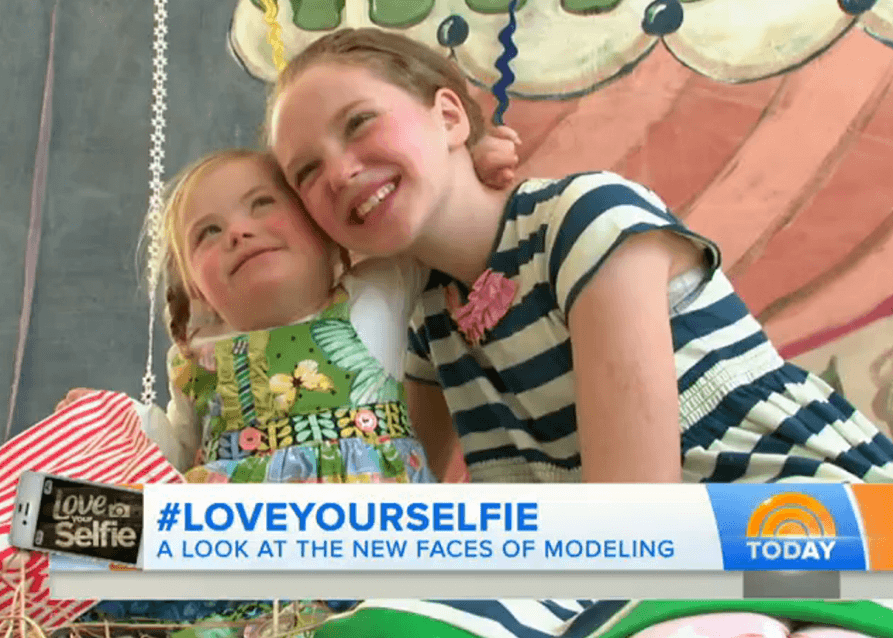 Appeared on the Today Show segment "Beauty Is"
Appeared on the Today Show segment "Beauty Is" in 2014 talking about our mission to see more inclusion of models of all abilities in everyday advertising.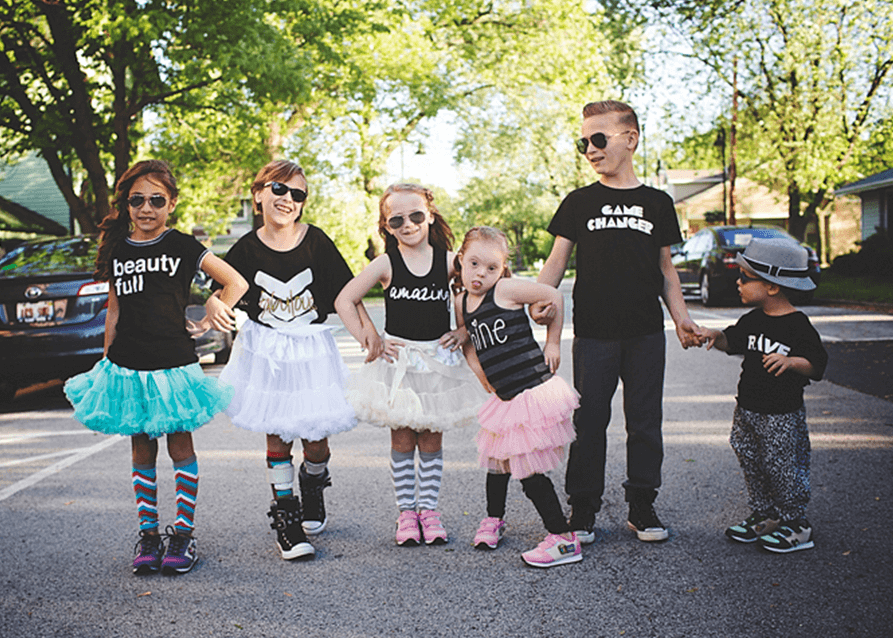 Produced Photography Shoots
Produced photography shoots educating retailers on what their products look like on models with and without disabilities.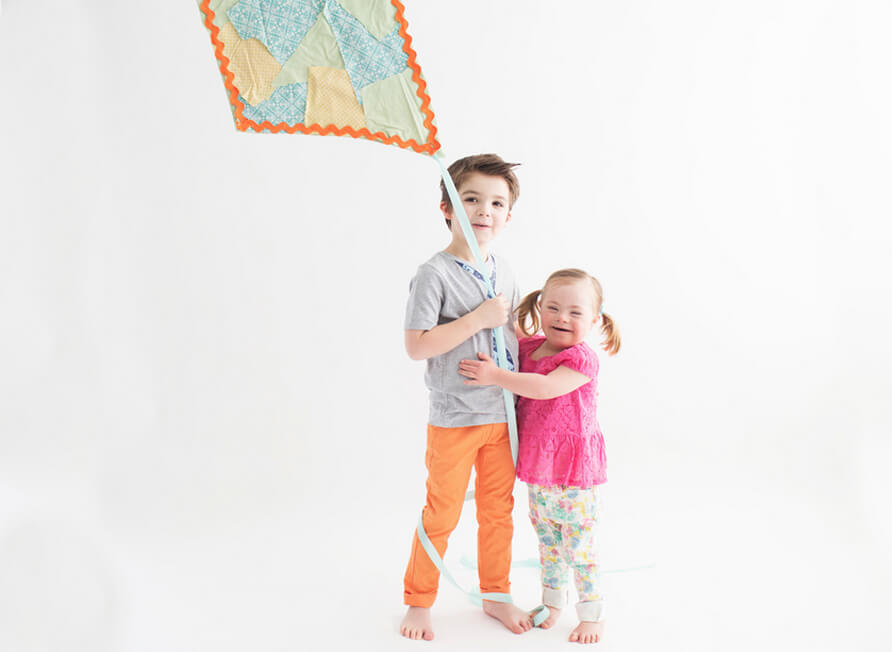 Partnered with Tori Spelling
Partnered with Tori Spelling's "Little Maven" and collaborated on an inclusive holiday look book featuring children of all abilities .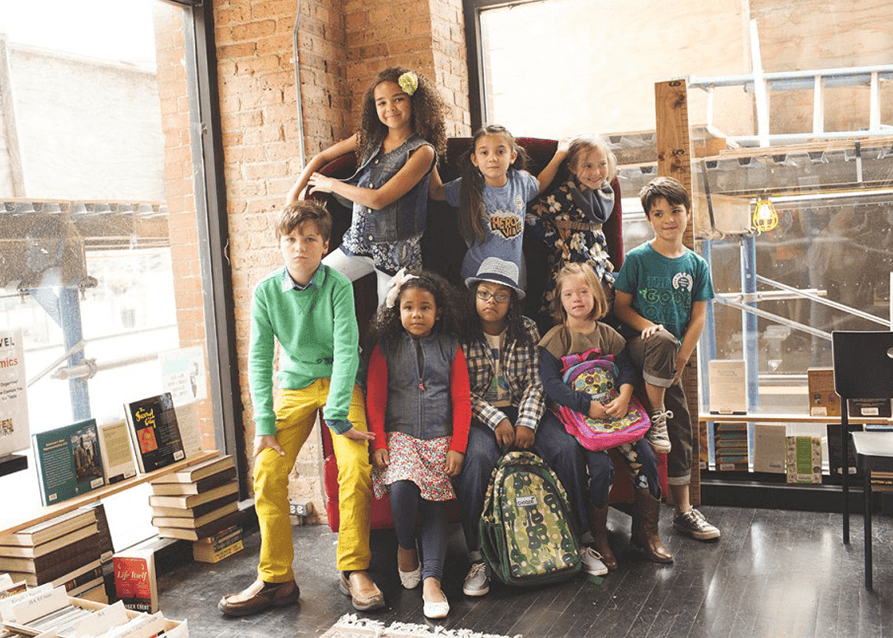 Created Viral Campaign
Created a viral "Back to School" photo shoot in 2014 that reminded the advertising community that although children of all abilities are returning to school, inclusion is currently not reflected in most back to school advertising.
Our Ambassadors
Sofia Sanchez

My story is one made for the movies. I was abandoned at birth and spent the first 14 months of my life in an orphanage. My forever mom and dad found me on an adoption ministry website and came to get me in 2010. My mom and dad loved taking pictures of me and my career began to take off! Last year I modeled for Matilda Jane Clothing and Plaid Buttercup and can often be seen on Zulily. I have also had an acting part of ABC Family's Switched at Birth and I was in several Target commercials!

Chelsea Werner

Chelsea started gymnastics with Special Olympics when she was 8 years. Her gymnastics really started to improve once she joined USA GYMNASTICS. Chelsea is now a 4X US SPECIAL OLYMPICS GYMNASTICS CHAMPION and 2X WORLD CHAMPION. Her life story was featured on the Today Show. She filmed an international campaign for H&M in Havana, Cuba and also walked in NYFW in September 2016 and LAFW in October 2016. Chelsea is looking forward to advocating for more inclusion in the Fashion/Marketing Industry in 2017!

Finley Smallwood

Meet Finley, a vibrant 3 year old on the greatest mission of her life, she's learning to walk! She was born prematurely and suffered a brain injury, as a result she was diagnosed with Cerebral Palsy. In Fall 2016, Finley gained global support for an online campaign that fundraised over $60k for her to have a Life-Changing surgery, which will allow her to walk independently one day. Finley's Instagram has caught much attention as she has partnered with many large brands. She is proving to the world that you shouldn't let anything stop your light from shining!
The CTFOB Board
Katie Driscoll

Chairman

Founder and President of Changing the Face of Beauty (nonprofit), Katie Driscoll, believes media and advertising can change perceptions and open opportunity for people of all abilities.  She is also a photographer and writer.  Katie has been featured on the Today Show as well as interviewed by Huffington Post, People Magazine, and other media publications.  She believes media and advertising can change perceptions and open opportunity for people of all abilities.

Ashley Matts

Board Member

University of Florida alumnus Ashley Matts has worked in television and media for over a decade. Born with a limb difference, she knows first hand what a crucial role media and advertising plays in society's beliefs about people with disabilities. When her daughter was born with dwarfism, she felt the immediate need to push for change in these industries. Ashley is thrilled to use her knowledge and expertise to help expand Changing the Face of Beauty and be part of this cultural evolution.

Mollie Marshall

Board Member

Mollie Marshall is an Illinois State University Alumnus who works as a Special Education teacher where her focus is bringing real life experiences to her middle school students. She considers herself blessed to be fulfilling her lifelong dream at such a young age. Mollie is passionate about all that Changing the Face of Beauty stands for and is honored to have the opportunity to bring energy and enthusiasm to such a profound organization.