Mission
Changing the Face of Beauty is a nonprofit corporation that is
committed to equal representation of people with disabilities
in advertising and media worldwide.
View a list of companies and organizations partnering with Changing the Face of Beauty who support our mission to change perceptions and ignite futures through advertising and the media.
Vision
Changing the Face of Beauty empowers people living with disabilities by advocating for inclusive imagery, thus changing perceptions and igniting futures in the media and advertising industries. Changing the Face of Beauty will be achieved through partnerships with both private and commercial retailers, penetrating the creative and business world by:
In Three Short Years We Have…
Impacted the Perception of Beauty
Changing the Face of Beauty committed over 100 companies to include models with a disability in their advertising.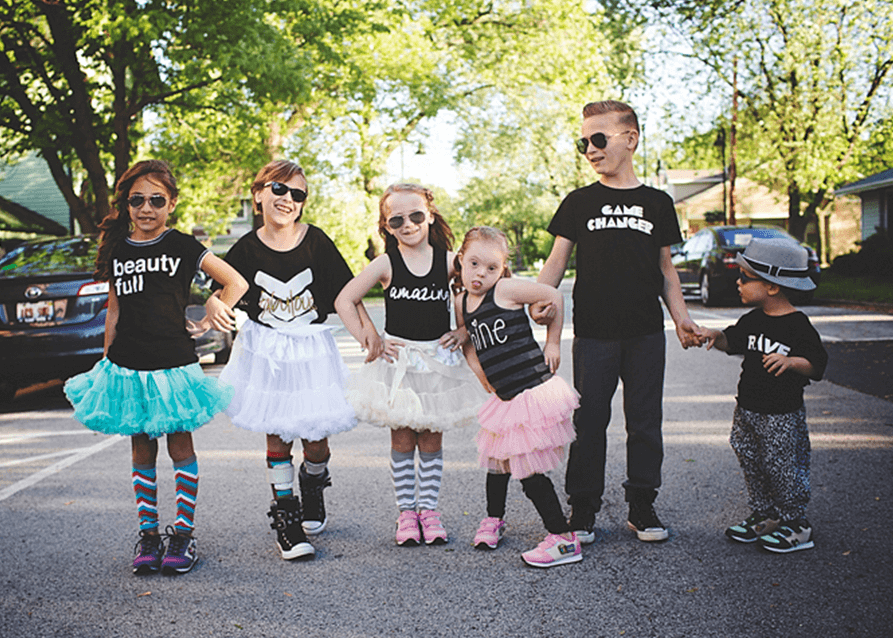 Produced Photography Shoots
Produced a number of photography shoots educating retailers on what their products look like on models with and without disabilities when pictured together.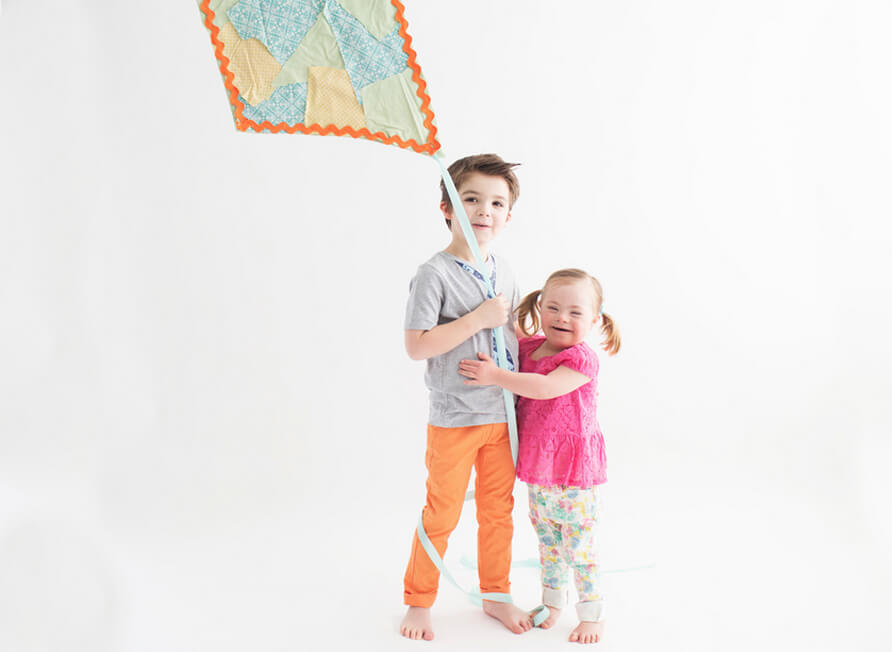 Partnered with Tori Spelling
Partnered with Tori Spelling's clothing line "Little Maven" and collaborated on an inclusive holiday look book featuring children of all abilities .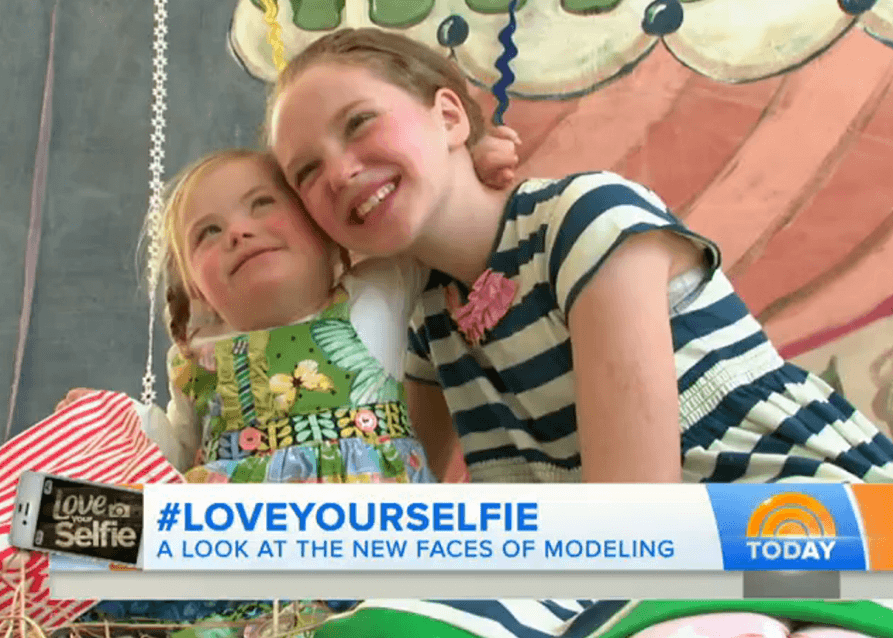 Appeared on the Today Show segment "Beauty Is"
Appeared on the Today Show segment "Beauty Is" in 2014 talking about our mission to see more inclusion of models of all abilities in everyday advertising.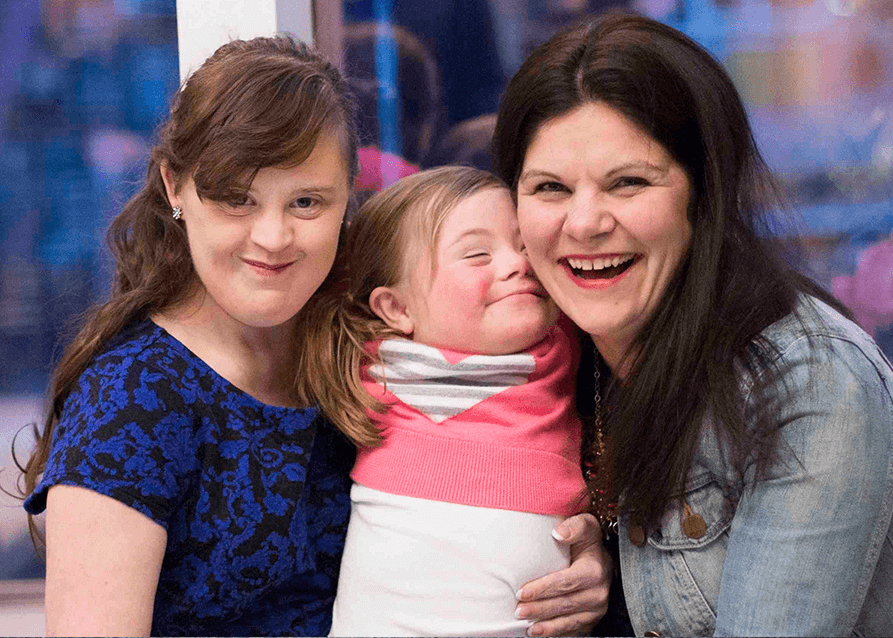 Helped put Model on the Runway
Helped to put the first woman with Down syndrome, Jamie Brewer, on the runway at New York fashion week 2015.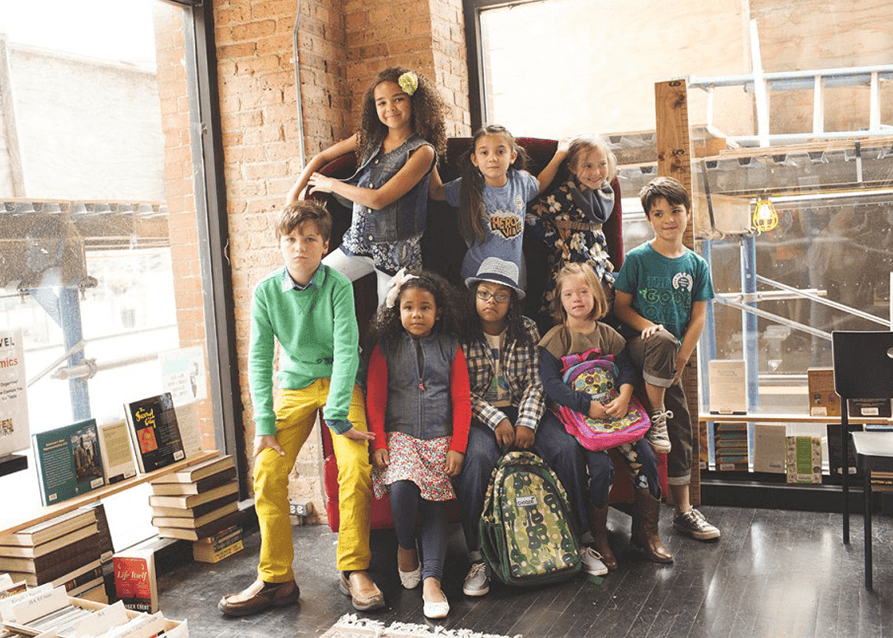 Created Viral Campaign
Created a viral "Back to School" photo shoot in 2014 that reminded the advertising community that although children of all abilities are returning to school, inclusion is currently not reflected in most back to school advertising.
Our Ambassadors
Amanda Booth

Ambassador

Beauty is not to be judged,
by you or me.
It is something within,
for all to see.
It's finding what my place
in this world will be.
Making sure you see me.
You, see me.
You and me,
and then we're we.

Jamie Brewer

Ambassador

Advocacy is a big part of my life, I've advocated for all differently-abled to be included in school, work, and community activities. I believe inclusion in advertising and media should happen also. It's only natural that we would want to see a mirror image of ourselves in advertising and media. Changing the Face of Beauty's goal is to achieve this for people with disabilities.

Becky Curran

Ambassador

Changing the Face of Beauty is important to me because it leads to accepting more beauty within and less judgement towards those with physical differences. I'm proud to be a little person and the only thing I would change is the way the outside world looks at my physical differences. CTFOB is en route towards changing the lens from the outside towards any beautiful people, who happen to have physical differences.
The CTFOB Board
Kelle Hampton

Secretary

Writer and photographer Kelle Hampton chronicles the simple joys of motherhood and daily life on her popular blog, Enjoying the Small Things. She is also author of Bloom, a New York Times best-selling memoir relating to the birth of her daughter Nella and her surprise diagnosis of Down syndrome.  As an advocate for individuals with Down syndrome, she has been honored by both the National Down Syndrome Society (NDSS), the National Down Syndrome Congress (NDSC), and received the NDSC National Media Award in 2010.

Katie Driscoll

Chairman

Founder and President of Changing the Face of Beauty (nonprofit), Katie Driscoll, believes media and advertising can change perceptions and open opportunity for people of all abilities.  She is also a photographer and writer.  Katie has been featured on the Today Show as well as interviewed by Huffington Post, People Magazine, and other media publications.  She believes media and advertising can change perceptions and open opportunity for people of all abilities.
Ashley Matts

Board Member

University of Florida alumnus Ashley Matts has worked in television and media for over a decade. Born with a limb difference, she knows first hand what a crucial role media and advertising plays in society's beliefs about people with disabilities. When her daughter was born with dwarfism, she felt the immediate need to push for change in these industries. Ashley is thrilled to use her knowledge and expertise to help expand Changing the Face of Beauty and be part of this cultural evolution.

Mollie Marshall

Board Member

Mollie Marshall is an Illinois State University Alumnus who works as a Special Education teacher where her focus is bringing real life experiences to her middle school students. She considers herself blessed to be fulfilling her lifelong dream at such a young age. Mollie is passionate about all that Changing the Face of Beauty stands for and is honored to have the opportunity to bring energy and enthusiasm to such a profound organization.