#facemybeauty – The Final Images Released!
CTFOB is launching #facemybeauty to show the #adworld the power, confidence and beauty that comes in different colors, shapes and abilities!  We are asking to be seen for who we are and not limited by what we are not.
#facemybeauty is a movement to empower others to reach new heights while asking to be in the conversation.  It is time that diversity include not only color, shape, and size but disability too.  #facemybeauty and make US a part of YOUR marketing conversation.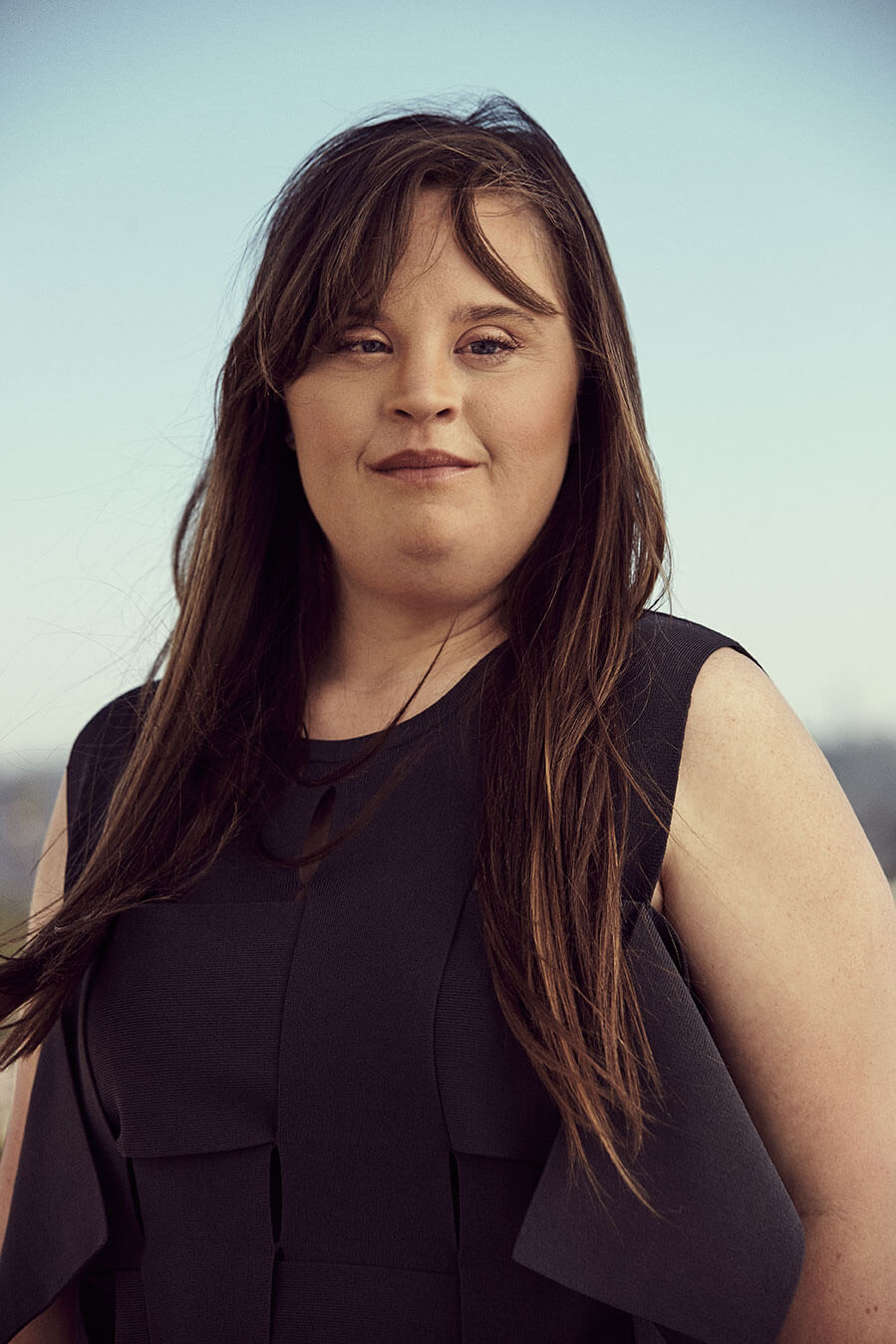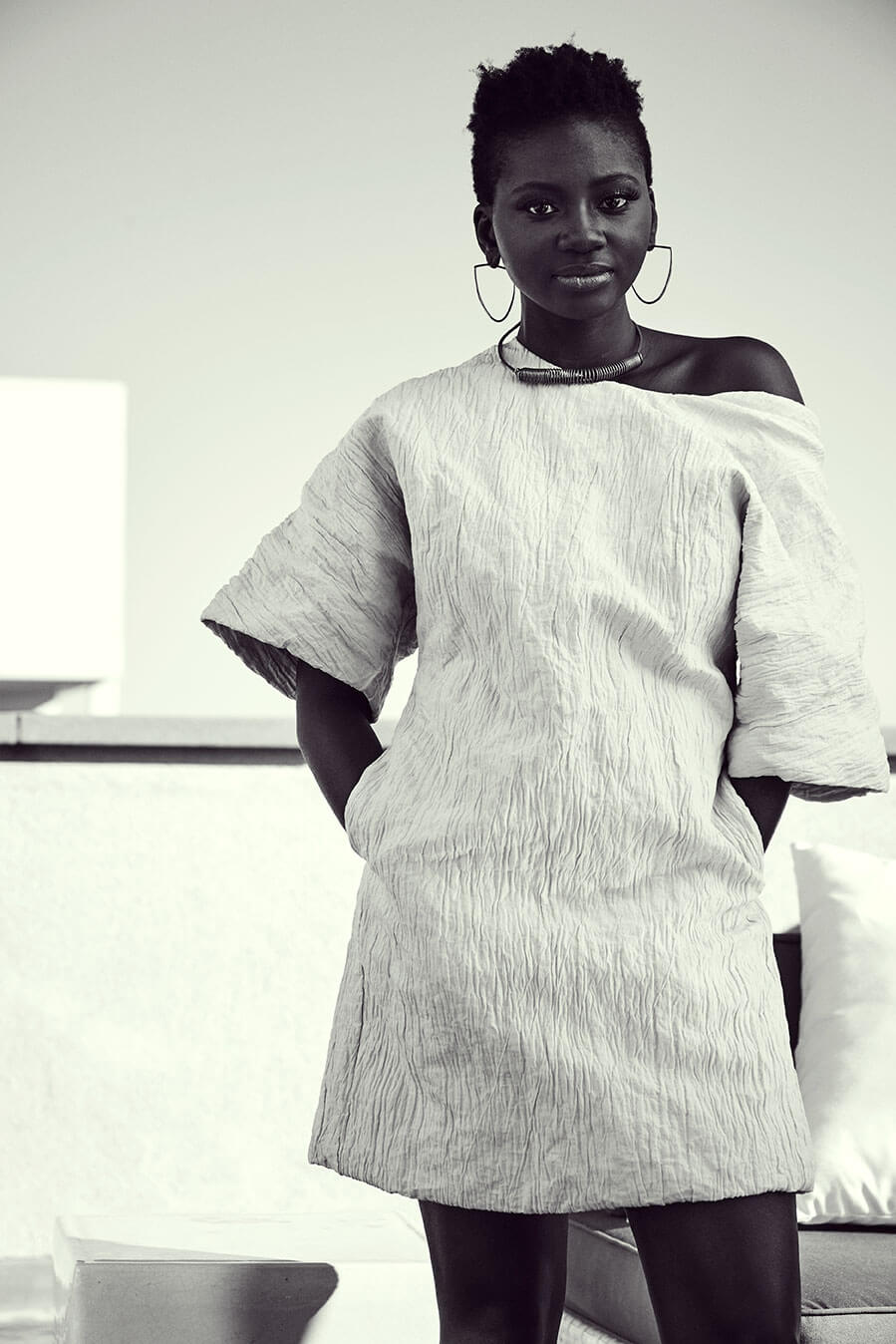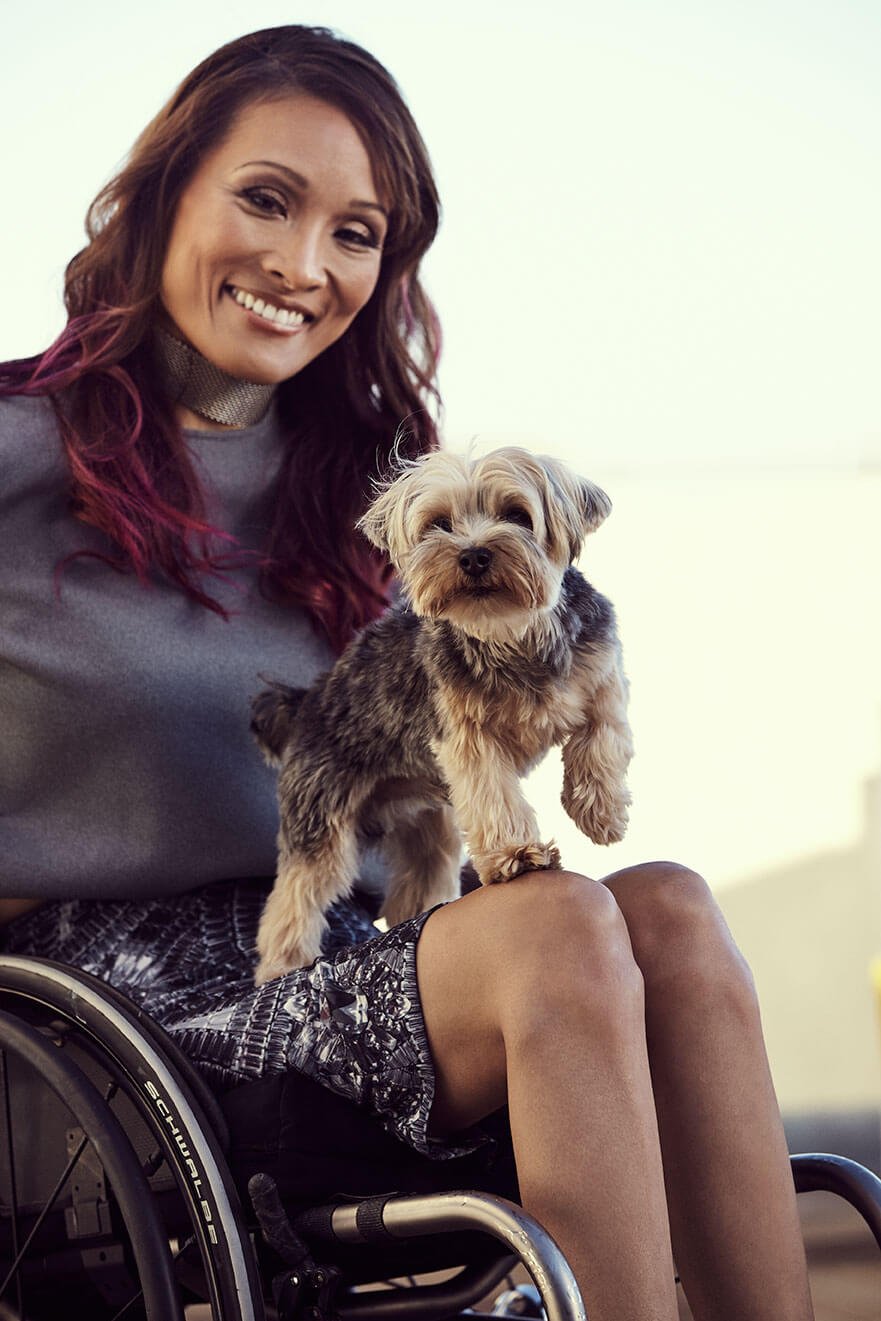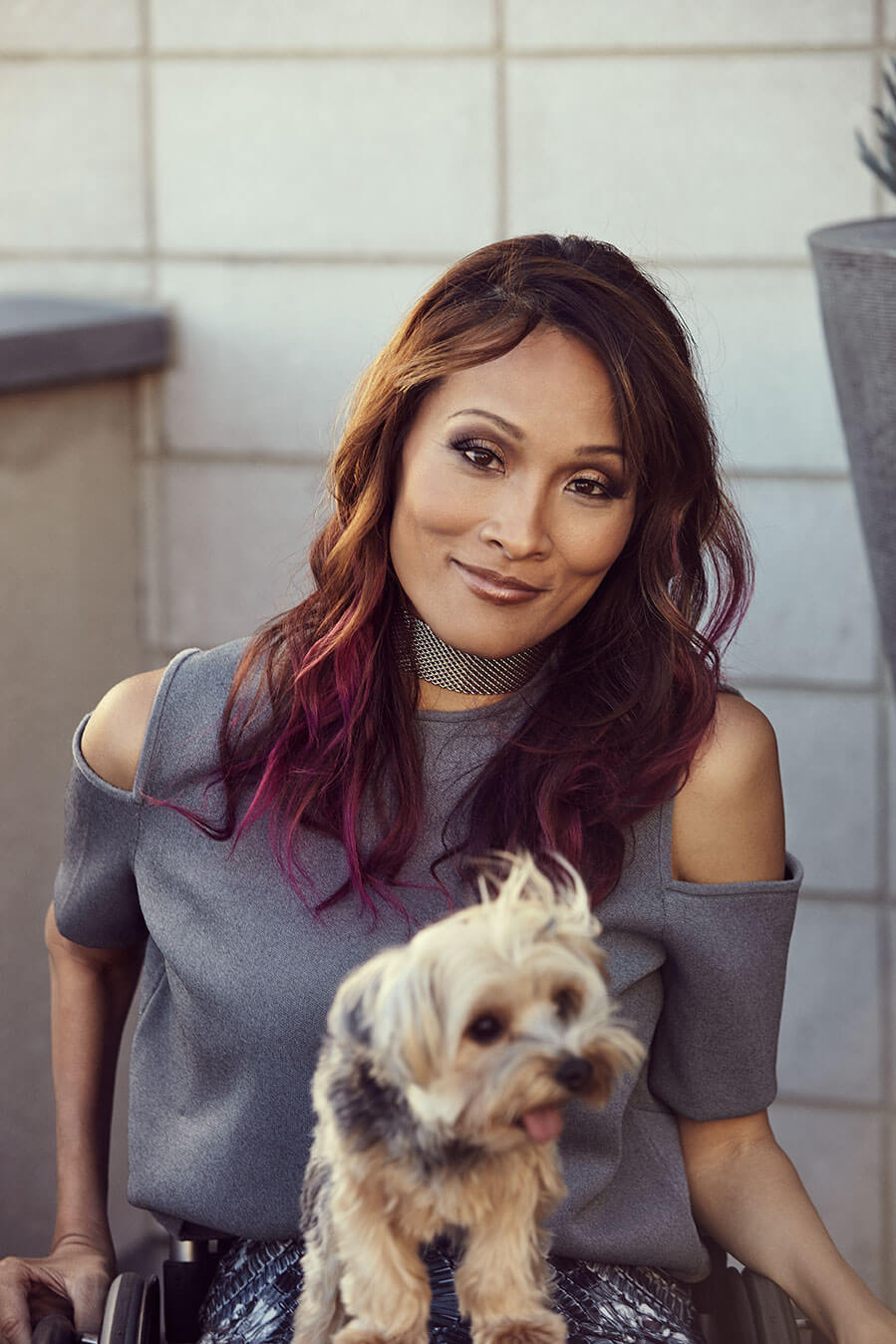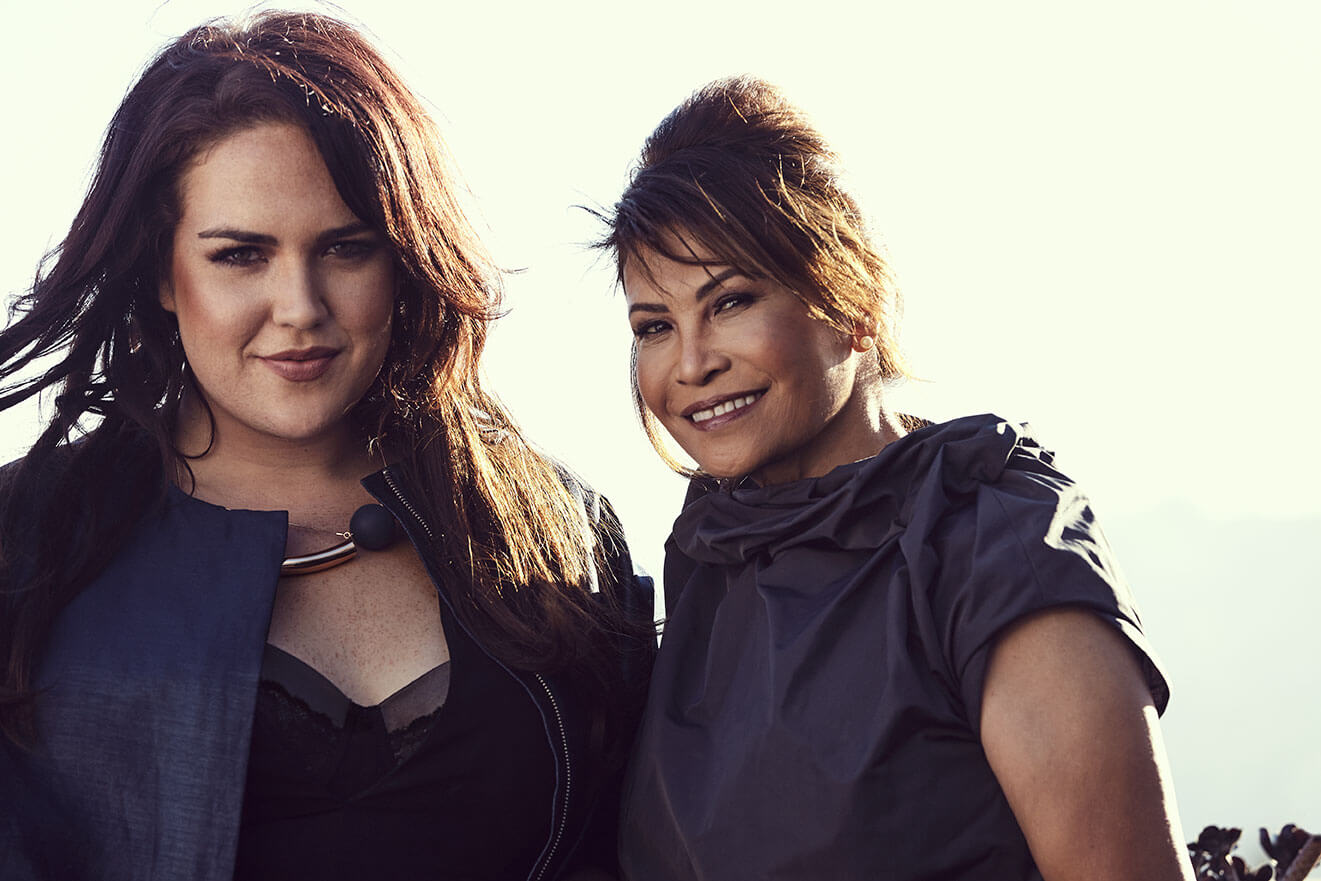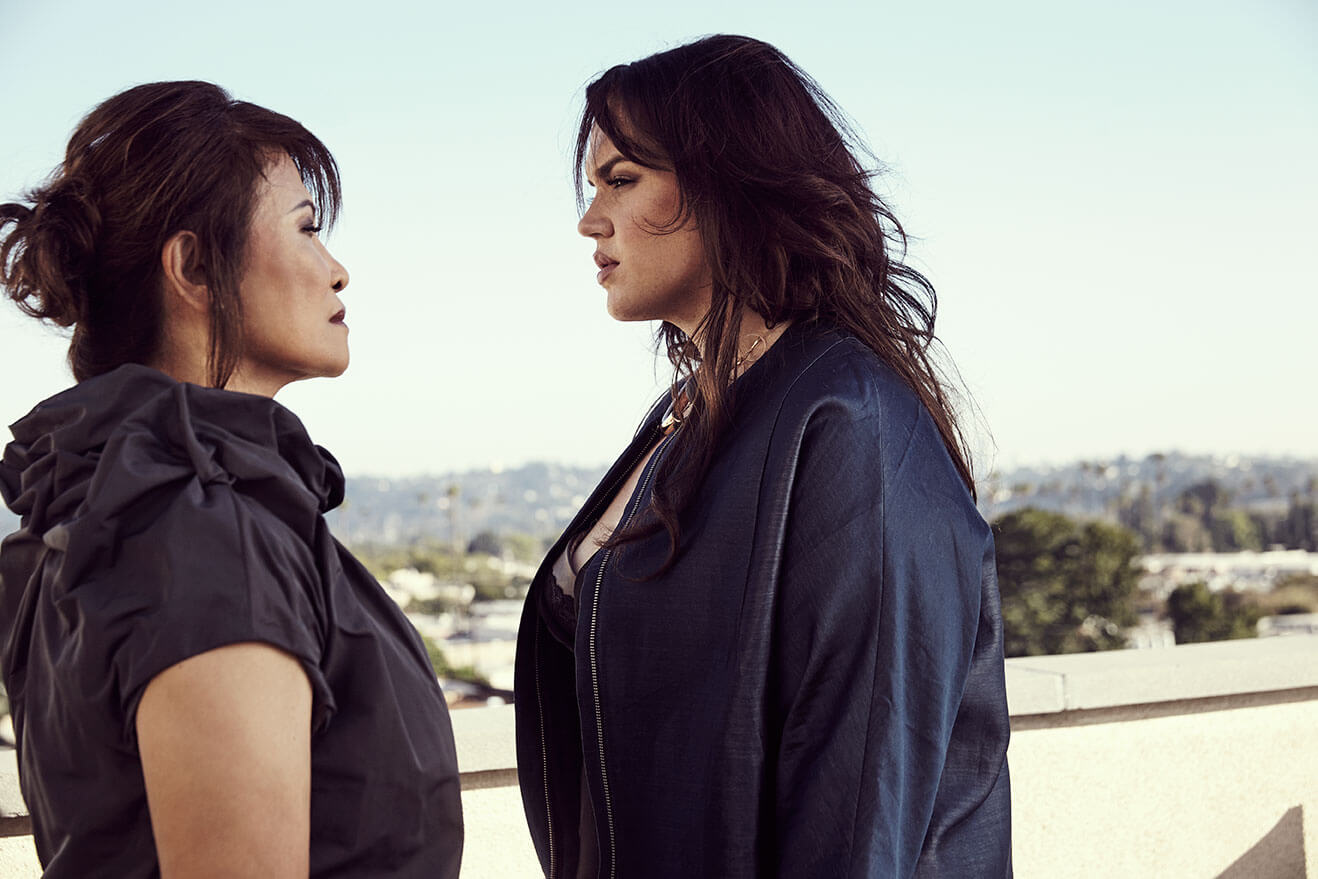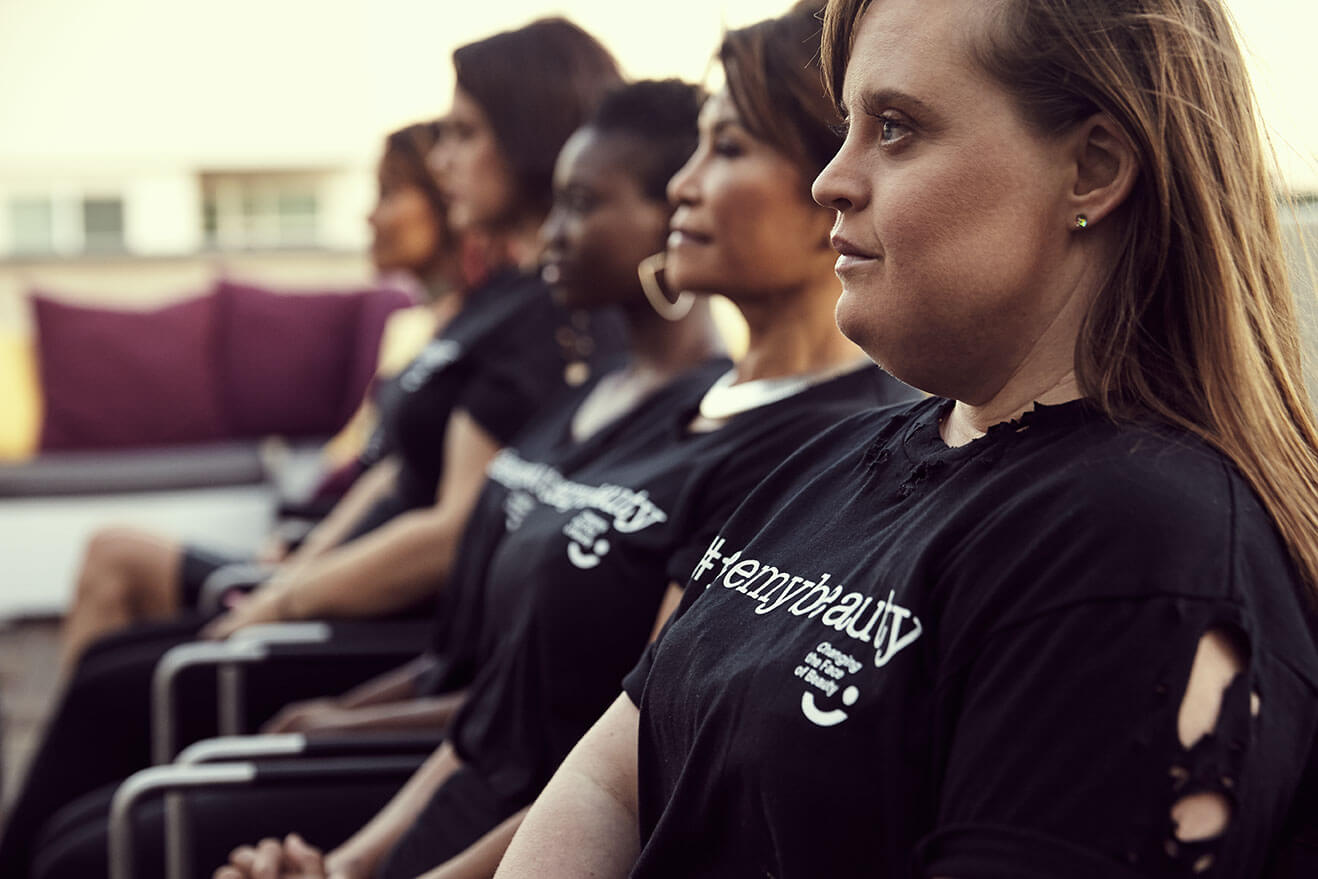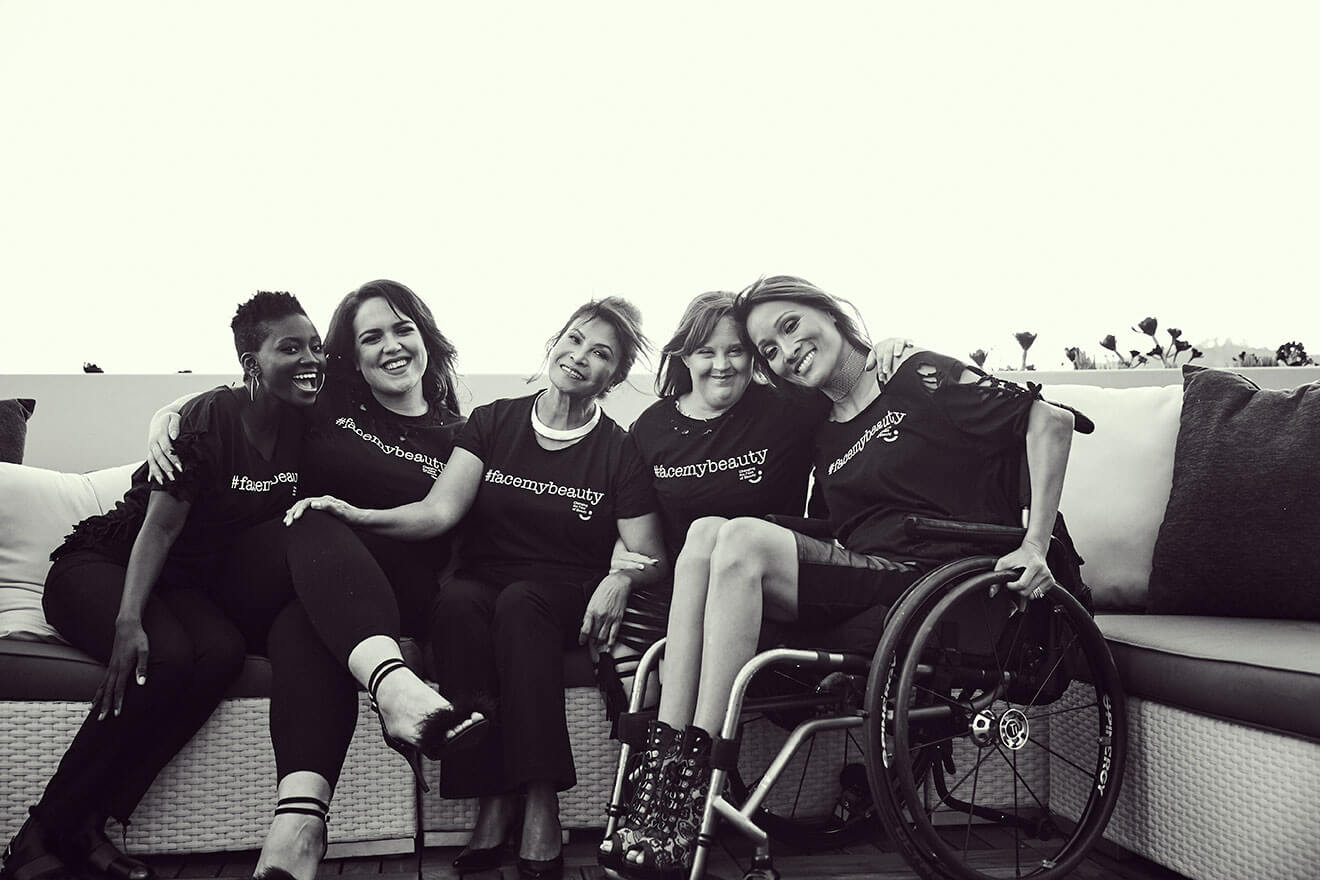 #facemybeauty - Behind the Scenes!