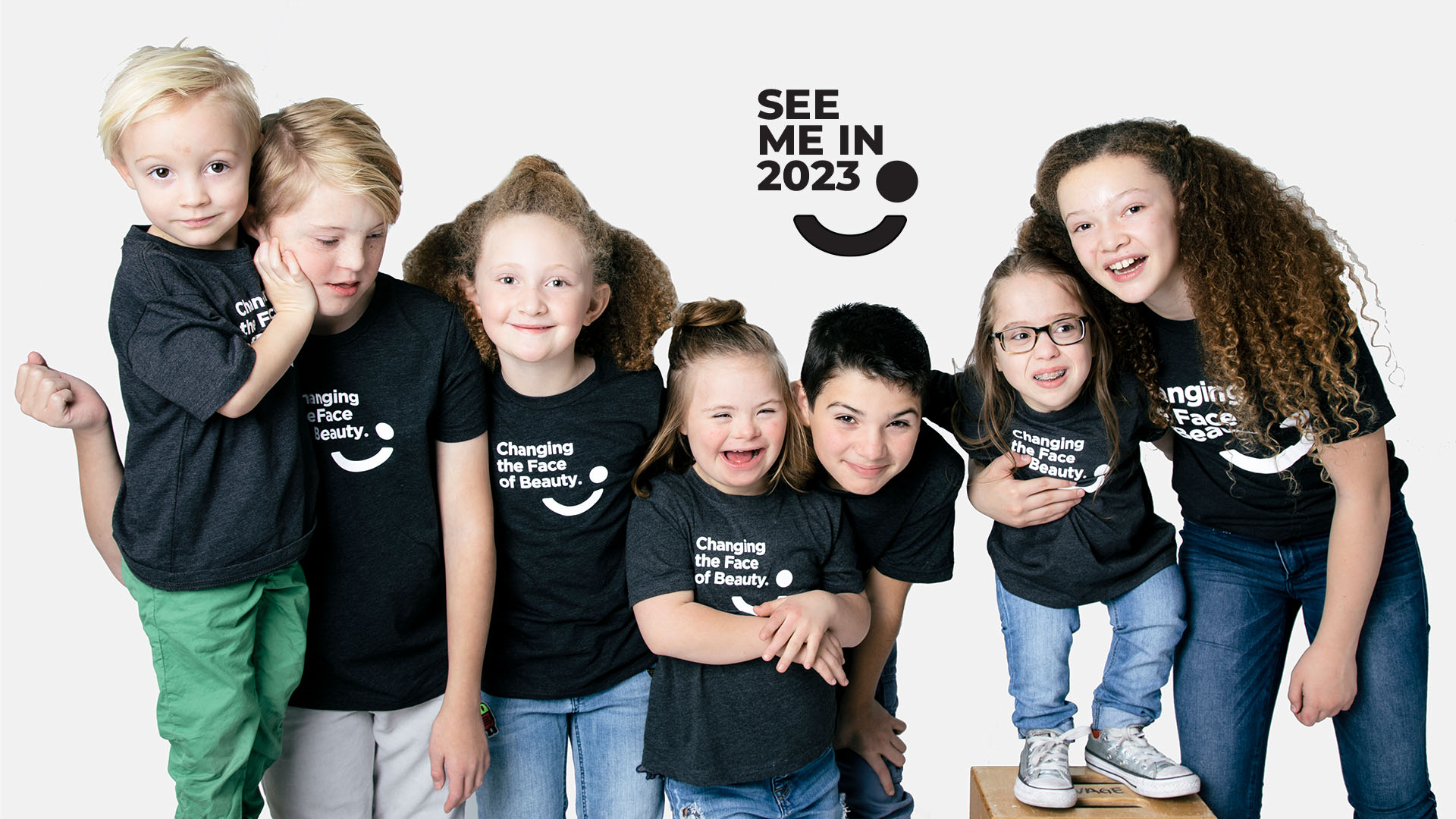 The "See Me in 2023" project goal is to increase representation of the disability community in talent firms across the world . We can not continue to make strides in representation in advertising and media without ensuring brands have access to talent.
Throughout 2023, Changing the Face of Beauty is challenging the disability community and brands to come together and photograph at minimum 500 people with disabilities around the world, providing them with professional headshots and empowering them to push for representation.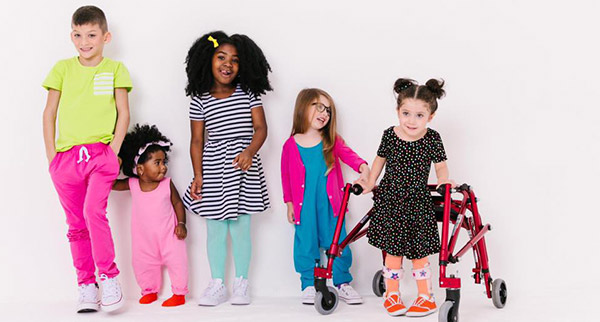 Organize a Clinic
In order to reach our goal of over 500 models and 17 headshot clinics we need headshot clinic organizers around the world. If you are interested in being a clinic organizer, fill out and submit the application below!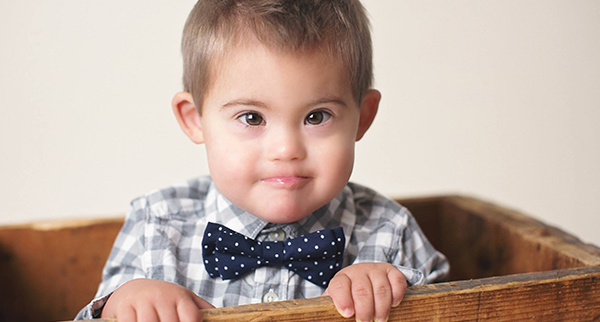 Be A Model
If we want to make this a year in which the Disability Community Makes a statement to the advertising world, WE NEED MODELS. To participate in a clinic, click below to find a clinic near your town and sign-up.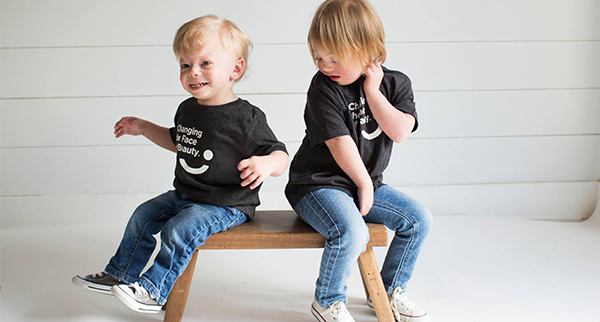 Become a Sponsor
To help this event and others like it to change the world for individuals with disabilities, we need sponsors. To learn more about how you or your brand can help, contact us and let us know you want to help!
See Me in 2023 Headshot Clinics