Bright Lights and Even Brighter Smiles
By: Ian Johns (Ian Johns Photography, https://www.ianjohns.com)
The music was loud. The lights were bright. There was enough laughter to go on for days. Everyone arrived excited and left happy and uplifted. That sounds like people were getting headshots taken, right?
This description fits the bill when you're talking about headshot and portrait clinics for Changing the Face of Beauty, a non-profit organization that encourages private and mainstream commercial retailers to include the disability community in their advertising campaigns with the use of inclusive imagery.
I had already known a bit about this incredible organization through Susie Tapley, who, along with her husband, Andrew, have been passionate supporters of the Down Syndrome Clinic and Heart Center at Boston Children's Hospital since their second child, Mae, was diagnosed with Down syndrome after her birth a few years ago. Since then, they have worked tirelessly to increase awareness for Down Syndrome, all while raising money for the hospital. A collaboration between the Tapleys and Changing the Face of Beauty became a perfect fit.
Last year, Susie wanted to assemble a headshot clinic in Boston for the organization and contacted me as one of the lucky photographers to be a part of the big event. I knew right away that it was an opportunity I couldn't pass up.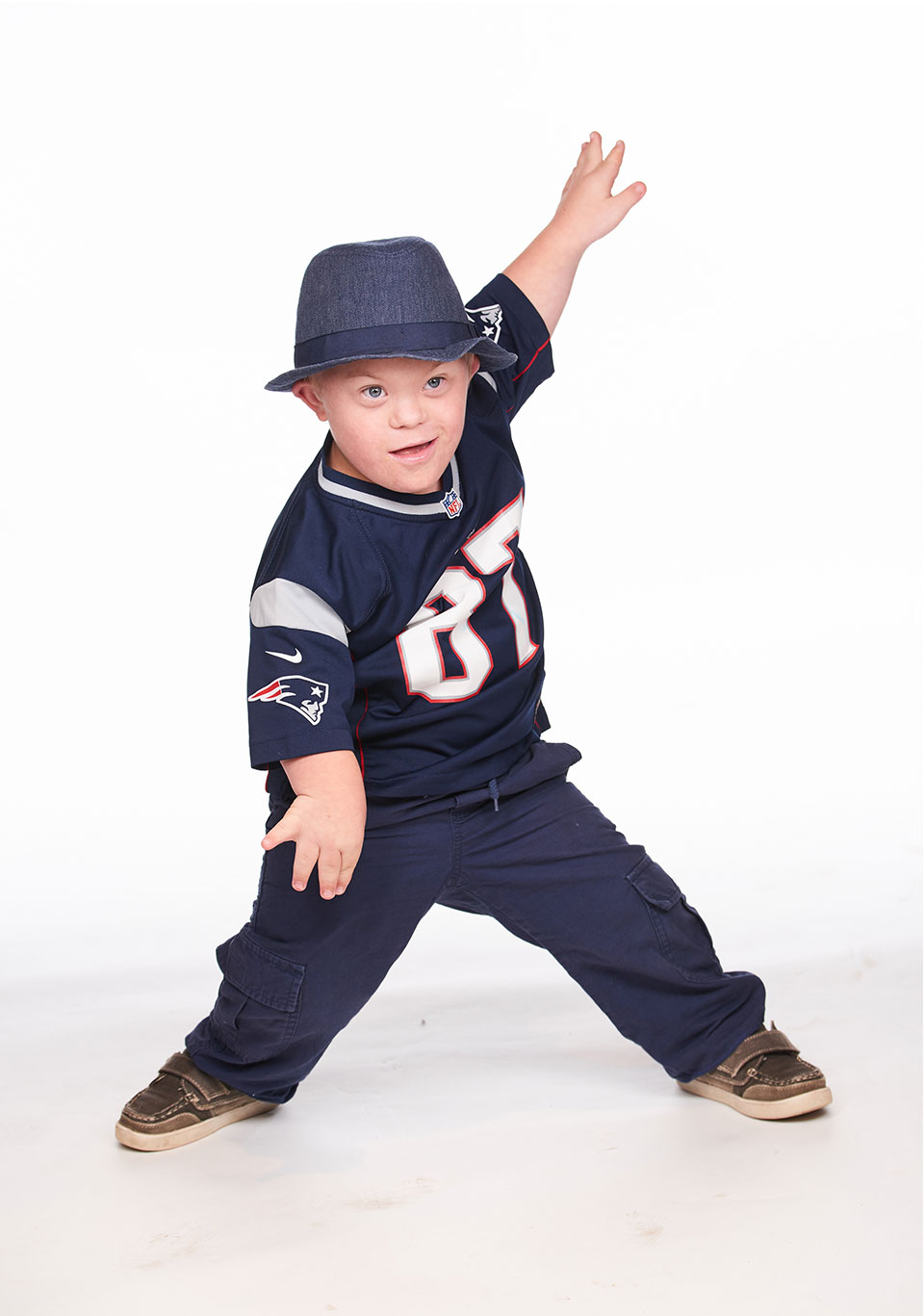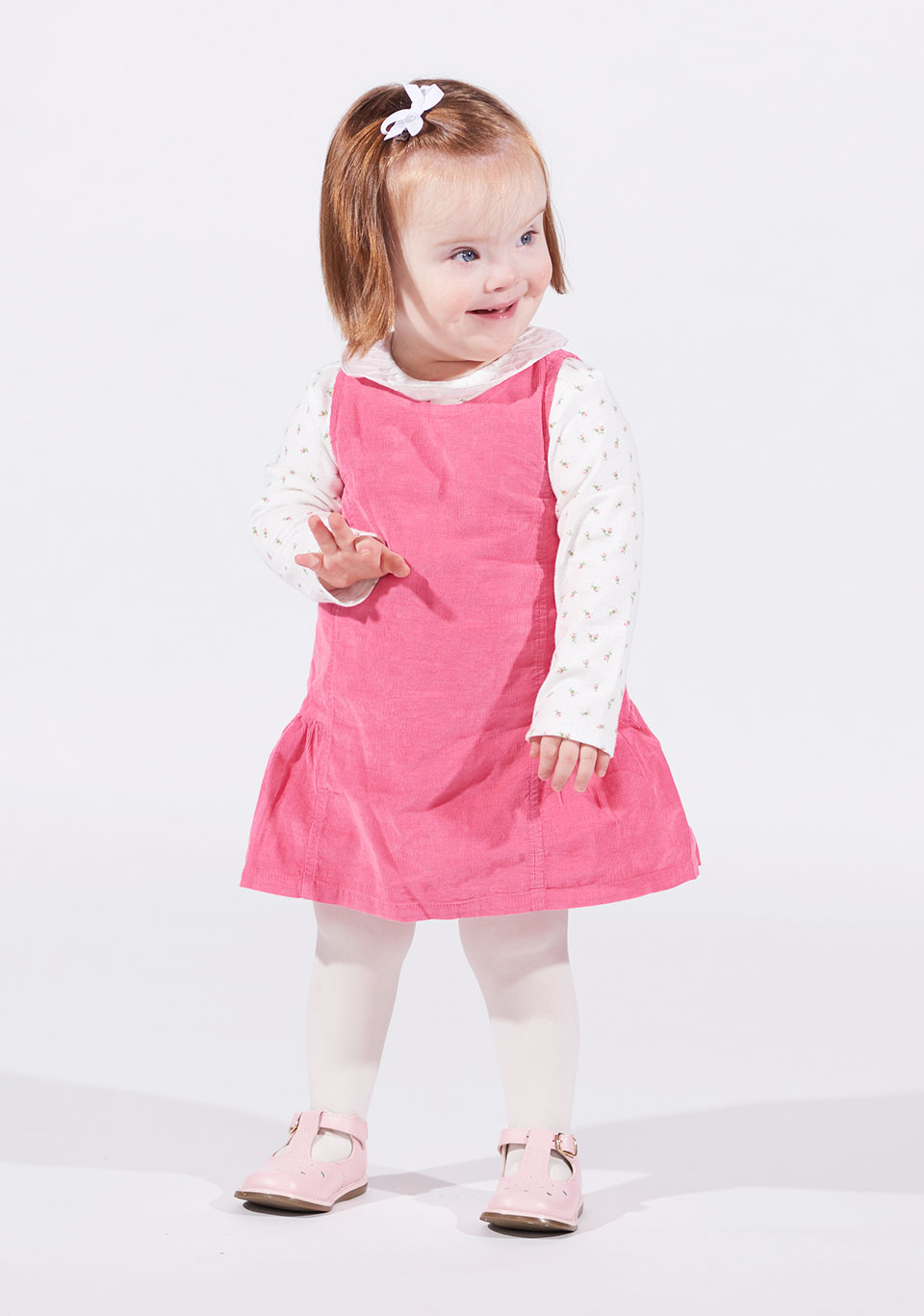 As a professional headshot photographer, I work with corporate types looking to elevate their personal brands with headshots that show off their unique personalities. Capturing the expressions of people that highlight who they are authentically can be challenging, but fun in the same light.
Photographing headshots for a Changing the Face of Beauty clinic presented a new avenue that I couldn't wait to experience. I have become so tuned into pulling expressions out of adults, let's do the same with kids.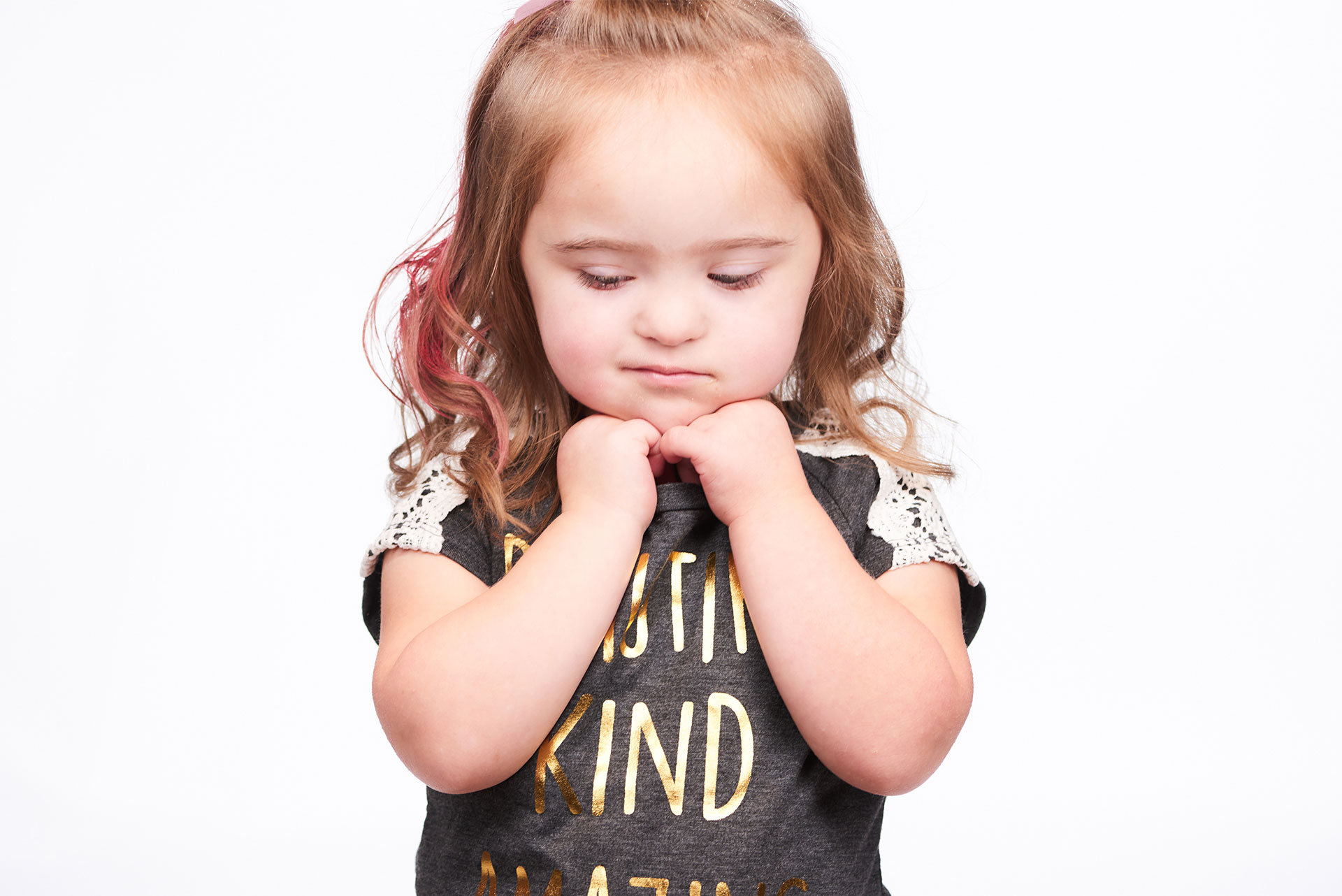 I'll go ahead and skip the suspense. These kids brought every ounce of energy they had to my headshot set. The recipe was simple: turn on some bright lights and sprinkle the room with today's hottest music and that was all we needed to let their expressions come alive! Now, I love a good challenge, but on this day all I had to do was press a button as we watched every golden moment appear in front of my camera.
There was plenty of dancing. A few of the kids unveiled poses they had worked on in the days leading up to the event. A couple of others needed some encouragement from their parents, but seconds later their faces lit up with toothy grins that shined brighter than the lights themselves. To say they made my job easy that day would be an early candidate for Understatement of the Year.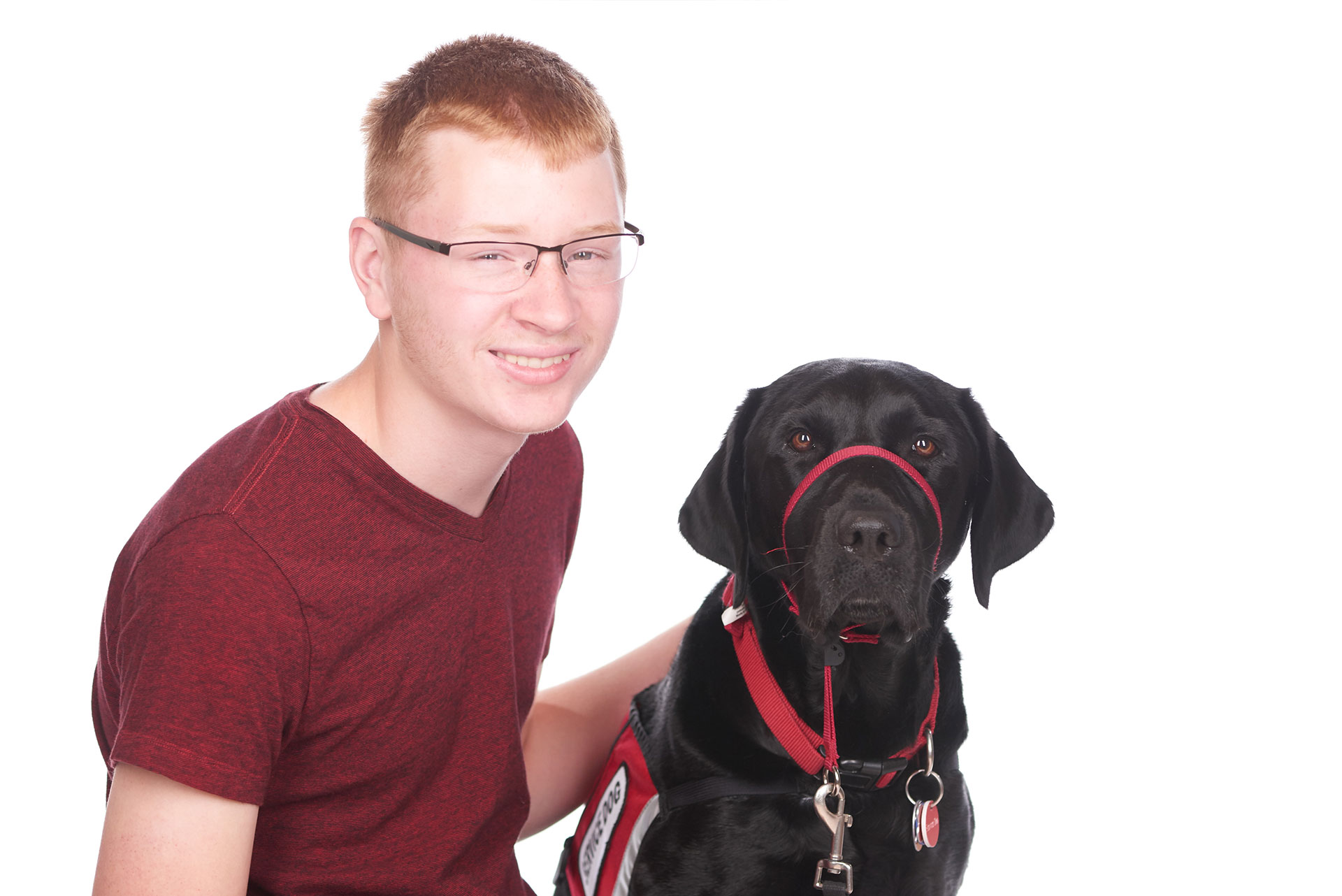 One of the most compelling things about photography is reliving the memories when viewing photos. All of the feelings and emotions you had in that split second come alive again. With the endless buffet of on-demand videos served to us through our televisions, computers, and smartphones, the world of still photography finds a way to harness the power of our minds to transport us back in time. And every time I review the photos from the Changing the Face of Beauty event, it warms my heart knowing I was privileged enough to help bring happiness and joy to those who attended the clinic and to enact positive change in the media and advertising industries.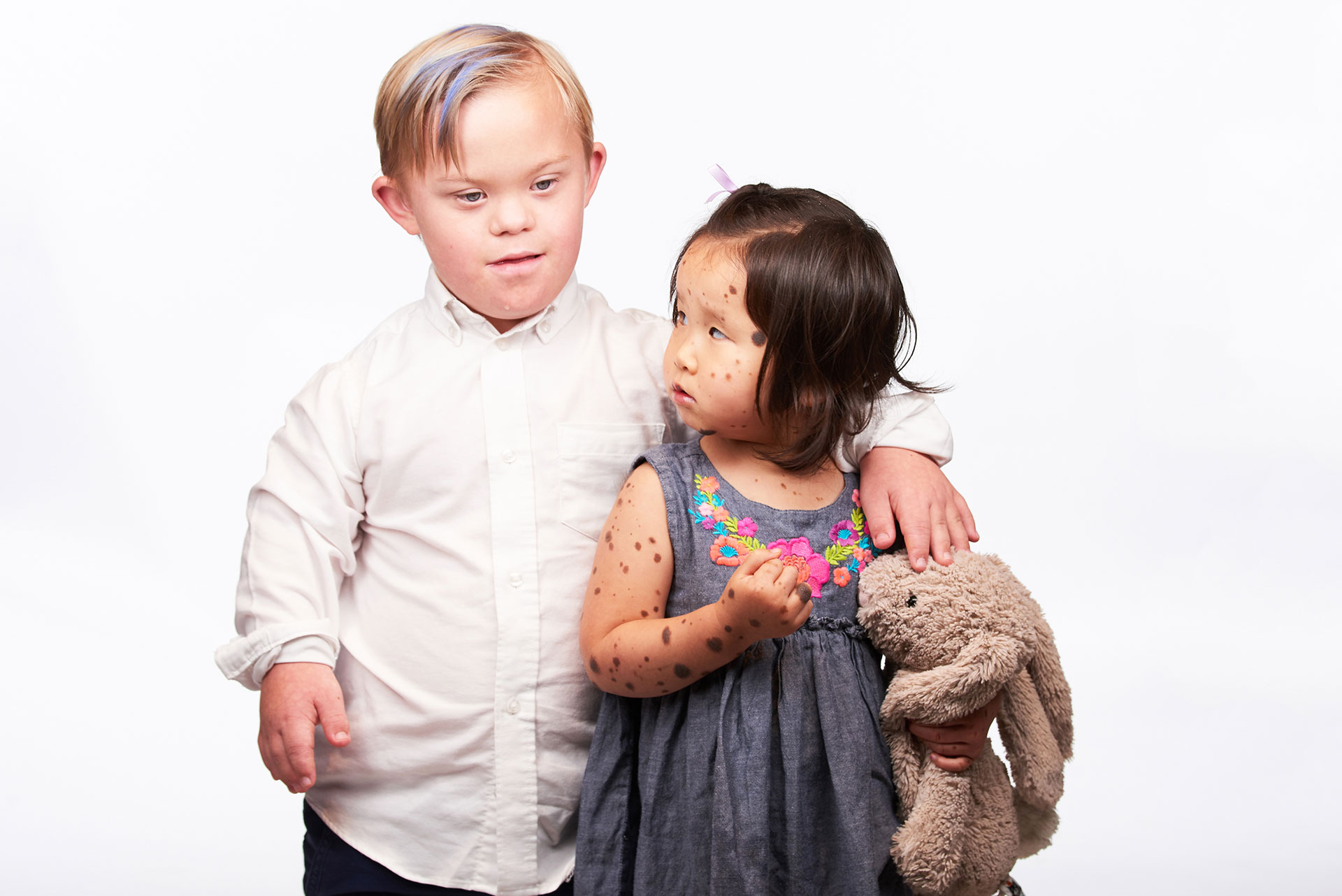 If an opportunity comes along where you can take part in a local headshot clinic for Changing the Face of Beauty, either as a photographer or volunteer, you should do it. The experience is something you will always remember.
These clinics remind the talent industry that it is not ok to continue to ignore the largest minority in the world. If you would like to donate to or host a clinic, you can contact us at [email protected].