My Daughter is Defining Beauty
Upon discovering that my baby was going to be "different" – I knew that I did NOT want people to feel sorry for us. Our Life is absolutely blessed and beautiful and so was our daughter. Having a child with special needs and facing a new diagnosis is, I believe, one of the loneliest times you can face as a parent. All kinds of hypothetical scenarios run through your mind at once – it's chaos.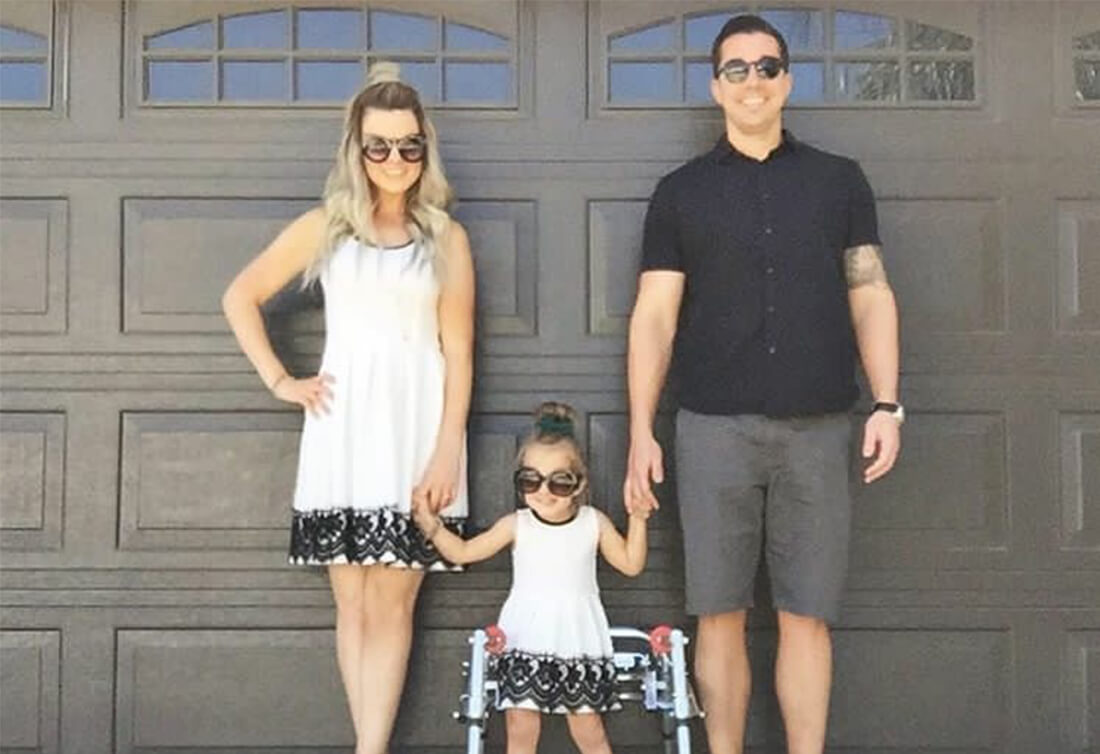 I felt alone and needed some encouragement or inspiration. I decided to make a public Instagram to document our journey, in hopes to meet "other moms like me." I'll never forget coming across Changing the Face of Beauty. Ummmm, AMAZING! It was everything I was searching for. Life is all about perspective, right? In this community it's a gift we are given. We view life in such a way that we GET to celebrate tiny miracles all the time and we GET to see the beauty all around us.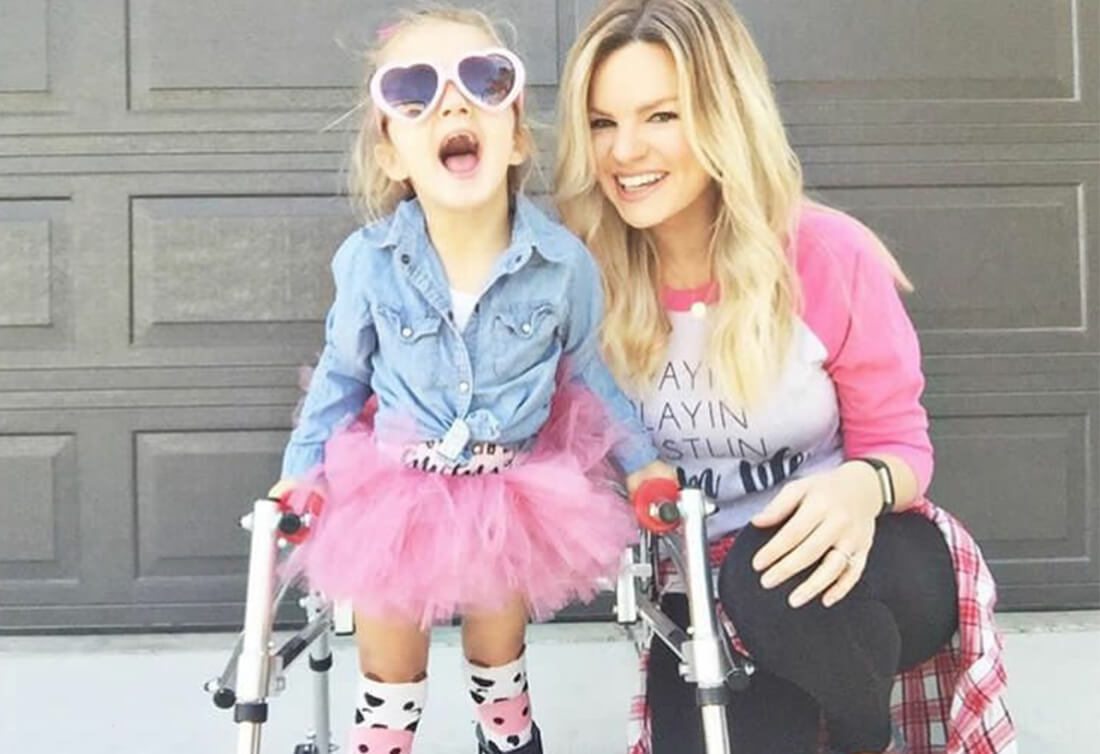 I believe in our society and the Inclusion Movement. I was telling my husband last night that this is such a beautiful time period to be alive. We have tons of resources at our fingertips and we don't have to hide our differences. I have been told by so many elderly individuals that grew up with disabled siblings that they never left the house, that "in those days" they were simply just not talked about. I can't imagine what some mother's have gone through, even on our roughest days – I can still see all of the blessings we've been so fortunate to have. We are ecstatic to be a part of Changing the Face of Beauty.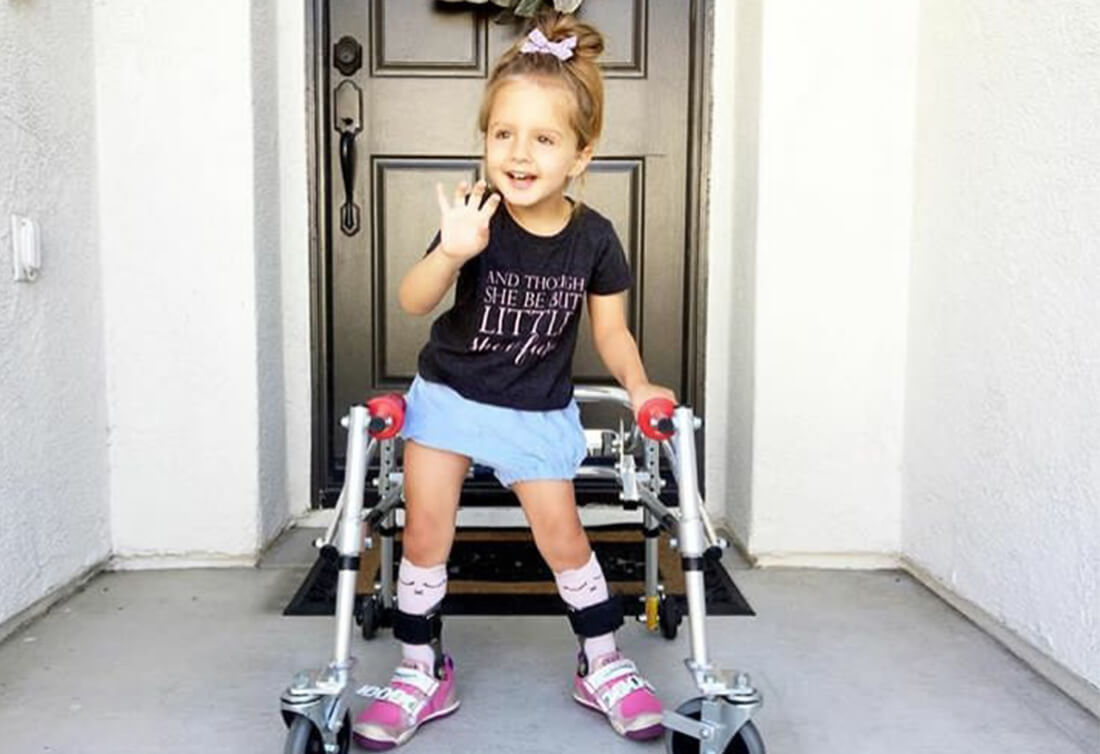 I have always believed in creating your own path. I'll never forget being teased on the playground because I loved singing musicals when all my friends were listening to 90s alternative. I think back to the little girl I was that was embarrassed to be herself and I vow to myself that I will do EVERYTHING in my power to encourage my sweet daughter to feel comfortable in her own skin. I want to teach her that she can admire others' beauty without questioning her own. I have spoken to some incredible young women that have Cerebral Palsy, all of them say the same thing- "My parents never went easy on me and they never treated me any different."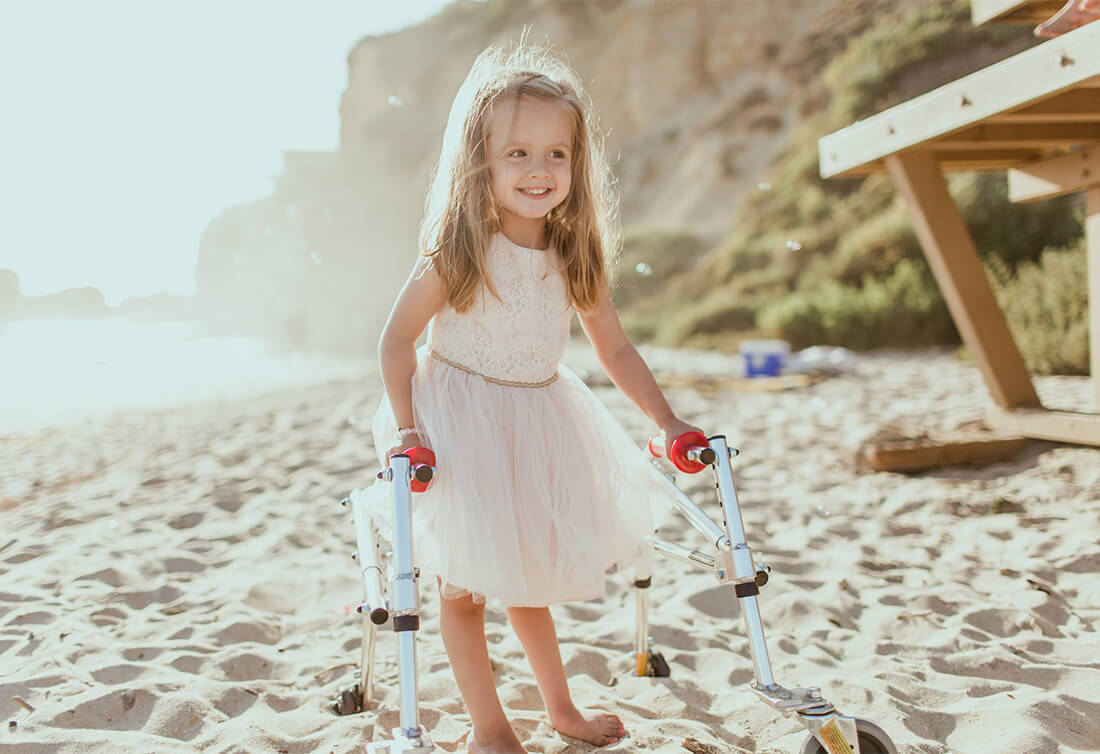 The biggest challenge for me will be hiding my emotions, which are usually worn on my sleeve. When she tries and fails, that pains the both of us. I always encourage her to keep going and teach her that she can do anything she sets her mind to do – and you know what, she's teaching me the same lesson. We are on an incredible journey. I knew from the moment I first laid my eyes on her that she was going to rock our world in the best way.
Cristina Smallwood
Mother of CTFOB Ambassador Finely Smallwood