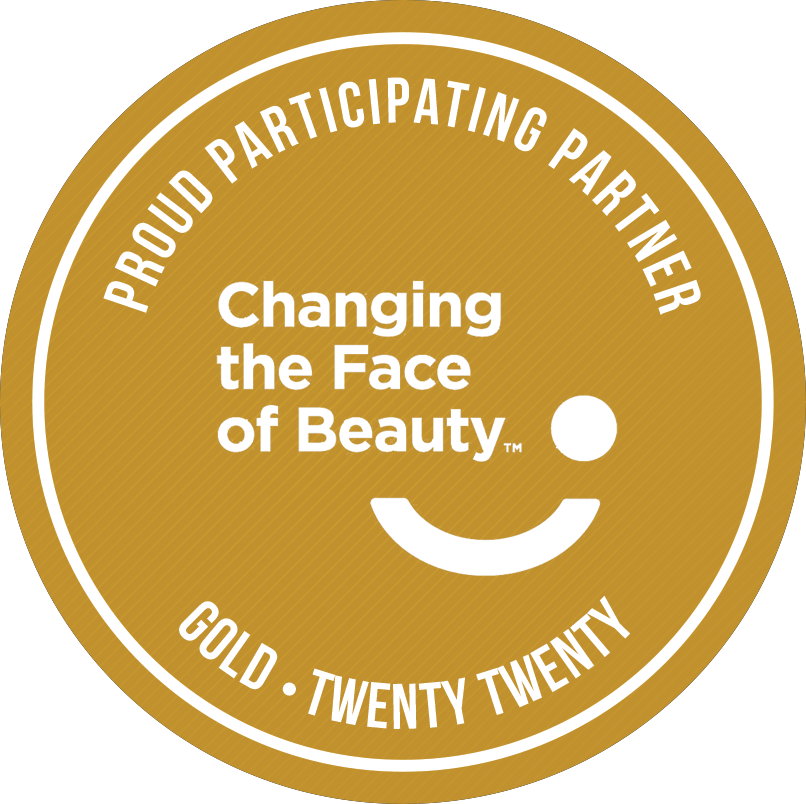 Gold Partnership
$10,000.00
With a donation of $10K, you will be in the top-tier of support of Changing the Face of Beauty for 12 months. Your logo will be proudly displayed on our website with a click through to your site. You will also receive: A custom collaborative event with Changing the Face of Beauty, strategic planning for synchronized marketing efforts, a newsletter marketing opportunity, a company dedicated blog post, company and product specific posts on our social media pages and more! Additionally, you will also be awarded a "Gold Partner" badge to display on your website and print material for up to a year.
Application and Payment Form
To continue with the partnership application process, please fill out the form below. Once we receive your payment and completed application, we will contact you with more information about this partnership. Thank you and we look forward to a successful partnership!