Canada Headshot Clinic Creates Opportunity & Awareness
(A guest testimonial from Maria Jordan Mackeigan, mommytor.blogspot.ca)
As soon as I learned about Changing the Face of Beauty, I wanted to become a part of it somehow. I realized there had never been a headshot clinic in Canada. So I made it my personal goal to go for it.
I began to do my research and contact several connections I had here in Edmonton. Finally I got a hold of two local photographers who happen to have a child with Down syndrome. Though I had never met Krista or Melissa in person, we began to make plans and organize this huge undertaking.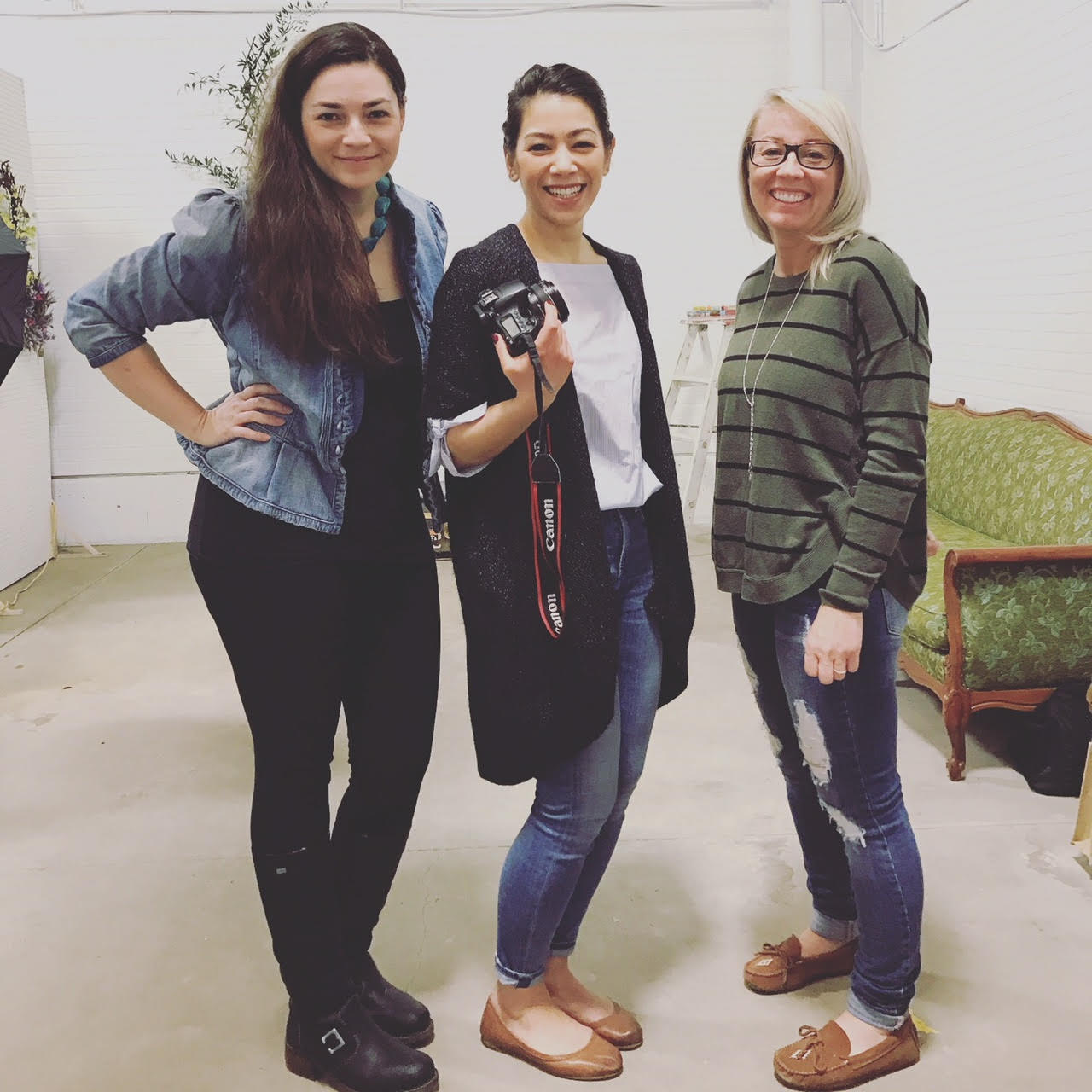 Melissa contacted Valerie graciously offered her space at The Wheelbarrow Gardner in St. Albert for our location. Krista gathered some amazing sponsors like favor bags from Mastermind Toys. Stacy Jackson, a rep from Peekaboo beans was present to fit the models with gorgeous clothes from their spring line. My friends Nikki and Ashley volunteered their time to do hair and makeup to the models who wanted to be pampered.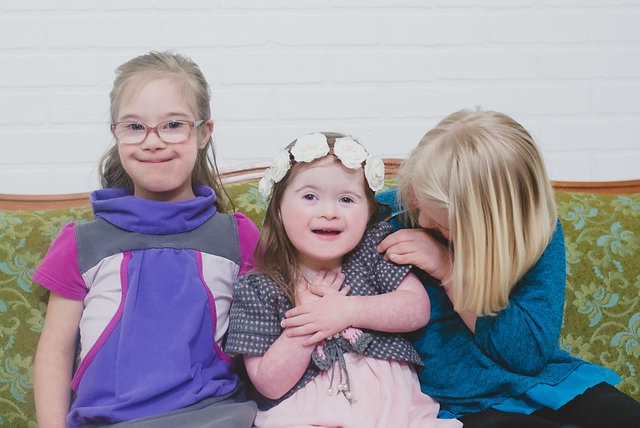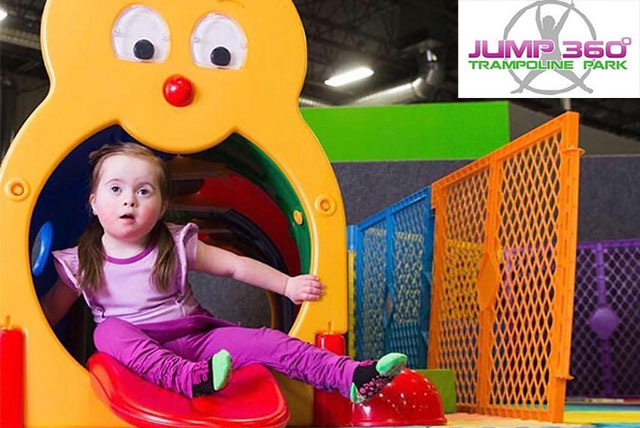 The day was so exciting and very successful. We had 20 beautiful models who showcased their own unique beauty.
I then wrote an article for a national magazine Our Canada and asked if one of our models could be featured on their cover. They were so supportive and so amazing and gladly placed Ella on the cover.
We had a wonderful outcome from this headshot clinic, our Jordan Grace landed two modeling gigs, one for DECCO the Toddler Monitor and another for Jump 360.
Our hard work not only paid off, but we brought awareness to Canada and local businesses. One of the most beautiful things that came out of this headshot clinic was the amazing friendships we all created. Friends who know our hearts and the successes we want not only for our children but for people of all abilities.
I can't thank Katie and the entire Changing The Face of Beauty team for all their love and support throughout this amazing journey and experience. If you haven't had a headshot clinic in your town, you must!
Read Maria Jordan MacKeigan's article in Our Canada Magazine here.
Maria Jordan MacKeigan
Follow me:
Facebook.com/mommytor
IG mommytor_az
Twitter : Tucsondreaming
Mommytor.blogspot.ca
Author of "A Princess Wish"
Now available on AMAZON