My Autism Journey – Rachael Iczkowski
Hi. My name is Rachael and I am a 15 year old girl living in the Midwest. At the age of 9, I was diagnosed as being on the Autism Spectrum Scale. After being diagnosed at first with ADHD and then a low IQ. I didn't really understand what that meant, but I knew that school was a struggle and I always felt that I didn't quite fit in. Soon after that, I received an invitation to an open call for a pageant. I thought it would be fun to try and I actually was accepted into the pageant. Although I was still super shy I loved the experience, I was treated like everyone else and people thought I was pretty! At my second pageant, I actually won runner-up for photogenic and off to California we went. There we made really great friends who told us about a kids casting site for children interested in acting, modeling, and other pageants. This is where my life really changed. In 2017, there was a casting for the emerging designers showcase for New York Fashion Week, and I was chosen to walk. I couldn't believe it! Me! New York Fashion Week! Once I stepped onto that stage, I was in love. I knew I wanted to continue to do this. Since then I walked in New York in 2018 and this year. I have also walked in Detroit, Milwaukee, and Chicago. In addition, I have been pictured in several children's wear and modeling magazines since 2017.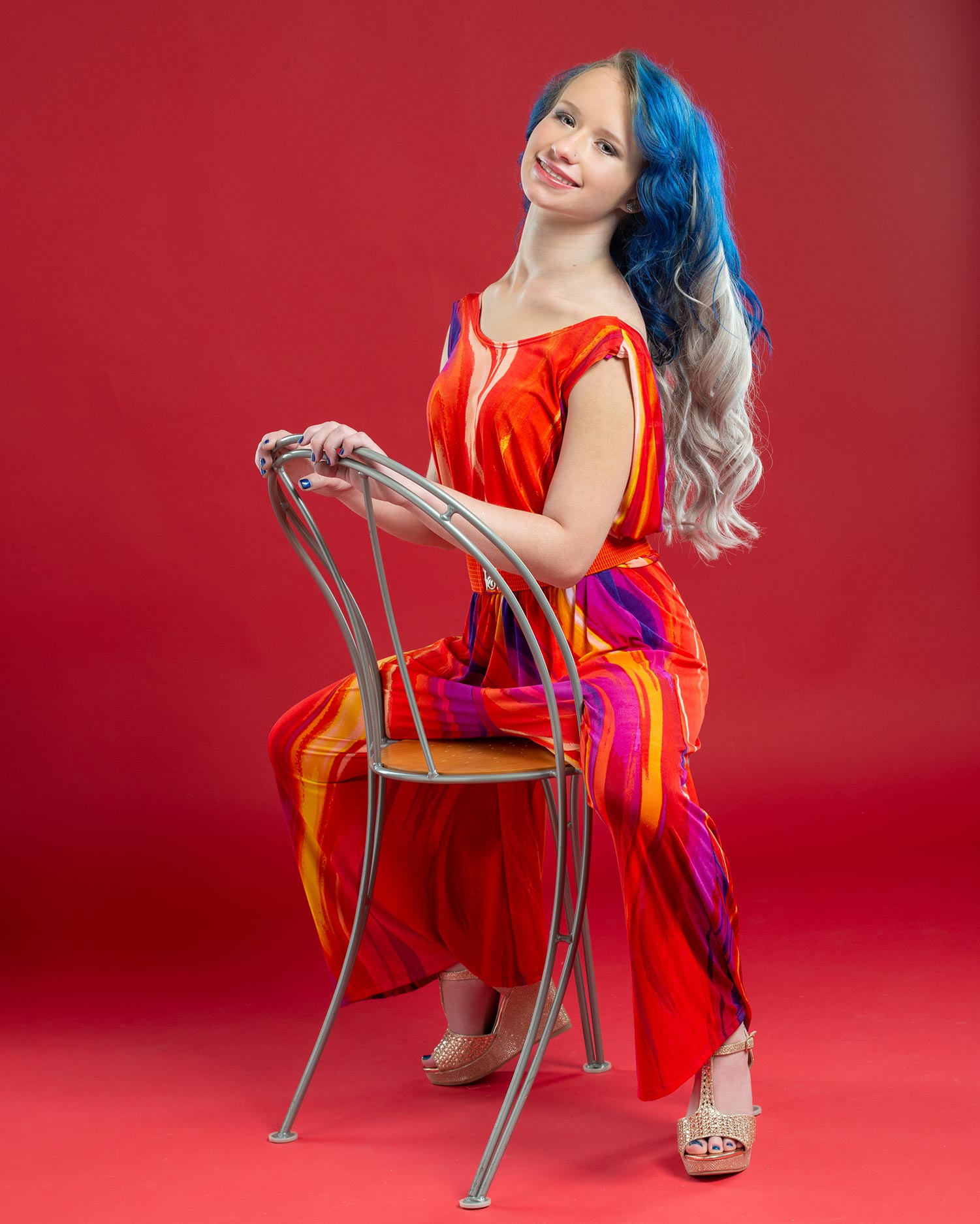 I have also tried my hand at acting and have been a stand-in/extra in 6 short films produced in Illinois and Wisconsin. My other big passion is aerial arts. I have been training for over 4 years. I really enjoy the feeling of flying, although it is hard work.  One of my goals is to one day walk for a major designer. My ultimate goal is to someday perform with Cirque du Soleil.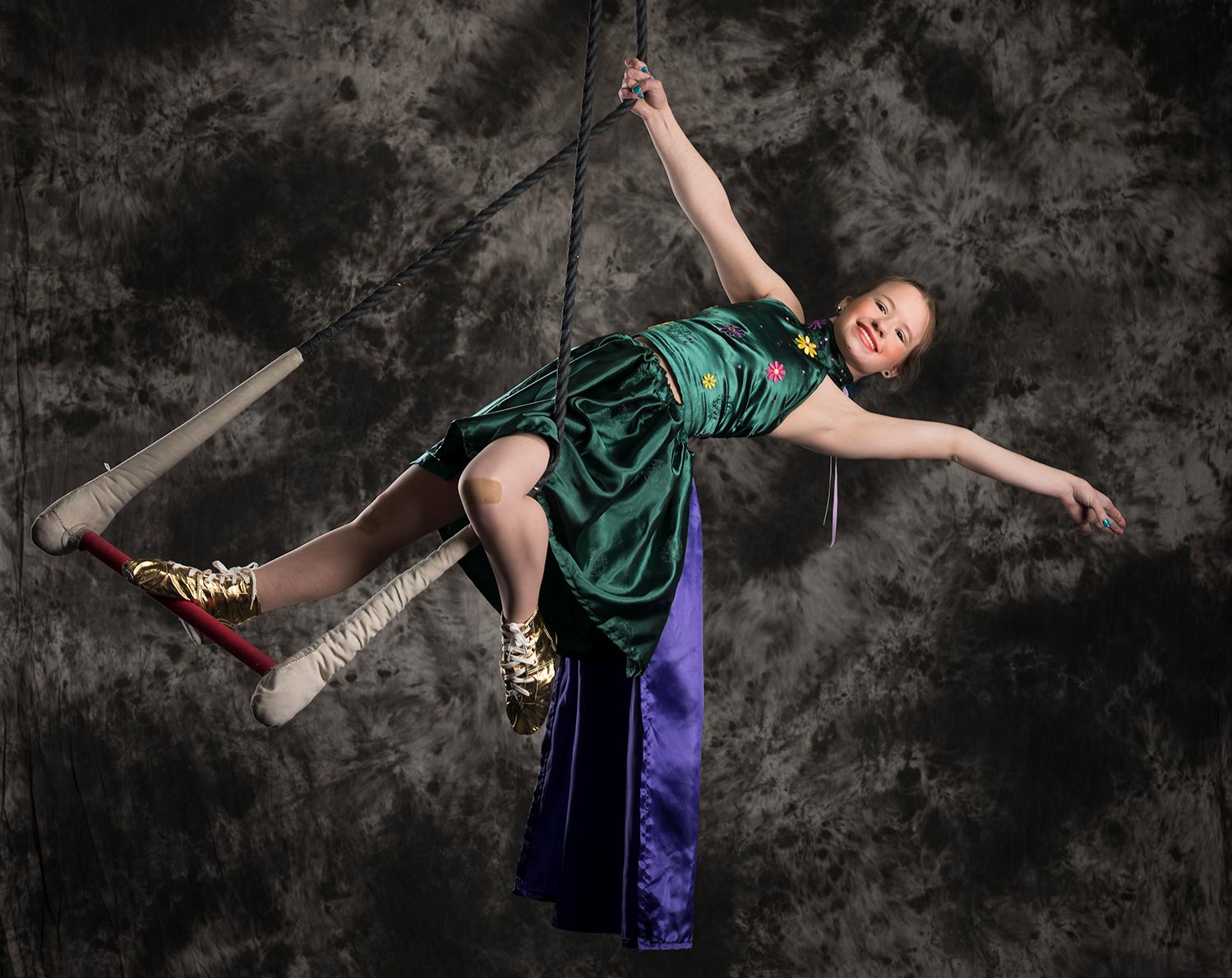 I have chosen to share my story because I want others that have disabilities to know they can pursue their dreams. Do not let anyone tell you your disability prevents you from doing what you love or dream about. You can do it! Your disability does not have to define who you are. It doesn't for me. Don't get me wrong. I still struggle. Sometimes I continue to be socially awkward at times. My journey is continuing, but I am so much more than a teenager who is on the Autism Spectrum Scale. I walk the runway for me, but I walk the runway for others with a disability. I truly want to be an inspiration for others and help lead the way to change.
Rachael Iczkowski